Algemeen
De meeste sportscholen hebben hun eerste kwartaal al gelanceerd of de instructeurs zijn aan het oefenen voor de lancering. Heel veel plezier met BODYCOMBAT Release 94 en met andere Les Mills progamma´s!
Wist je dat er ook weer toffe evenementen aankomen dit jaar? Dit gaan we hier ook bespreken.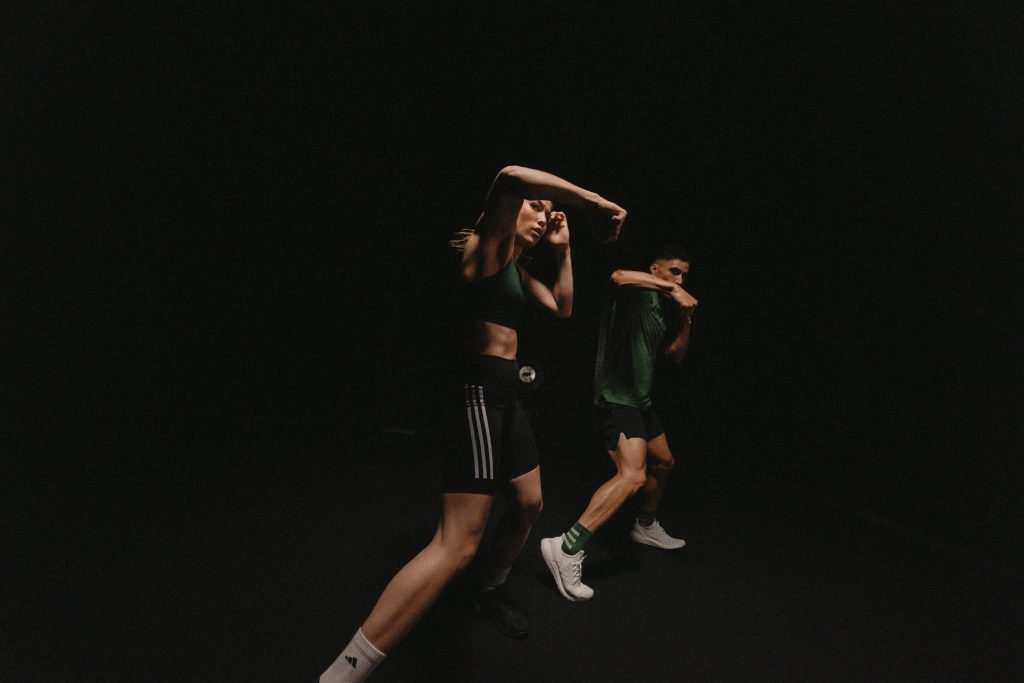 Vanuit Les Mills NLBE
Les Mills x Ibiza 2023
Zon, zee, strand en sport; alles komt bij elkaar. Je gaat gedurende dagen heerlijk sporten onder de Spaanse zon met de beste mooiste hotels, leukste tofste workouts en een bruisende nachtleven. Les Mills x Ibiza 2023 is back! Kijk voor alle informatie op: www.lesmillsibiza.nl !
Les Mills Megakwartaal 2023
Het gaafste, tofste en ook superleuke event staat weer gepland op 11 november 2023. Waar hebben we het dan over? Juist, het Les Mills Megakwartaal. Je kan jezelf pre-register zodat je op de hoogte bent van alle nieuws komende maanden. Ga naar www.megakwartaal. nl.
adidas x Les Mills – nieuwe brand
Het is nu eindelijk officieel en wij wisten dit al een tijdje door diverse posts door de Les Mills Live filming in Londen ExCel (oktober 2022). Er is een nieuwe clothing line partnership tussen adidas en Les Mills.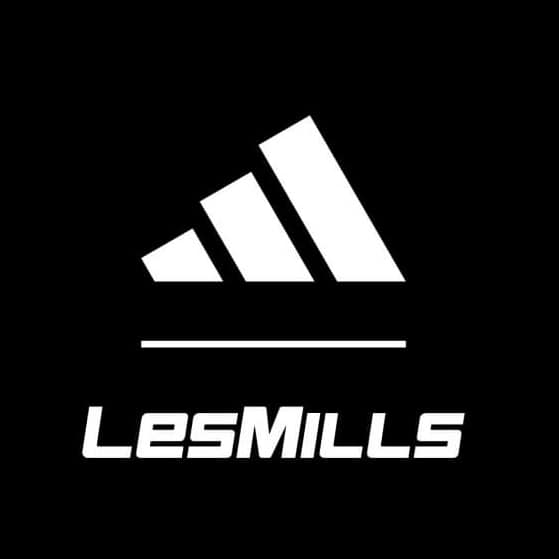 ADIDAS x LES MILLS™ …
… bundelen de krachten om vorm te geven aan de toekomst van training door innovatie en sportgeschiedenis met elkaar te combineren. Deze nieuwe samenwerking voorziet je van toonaangevende trainingen en experiences door middel van vooruitstrevende digitale technologieën en zorgt daarnaast voor next-level live workout-evenementen in belangrijke steden over de hele wereld.
Houd hun in de gaten voor meer.
Lees en weet meer over de samenwerking:
Lees hier de blog op Les Mills International: https://www.lesmills.com/instructors/instructor-news/welcome-to-adidas-x-les-mills/
Lees hier de blog op adidas News (international): https://news.adidas.com/training/adidas-and-les-mills-announce-new-brand-partnership-to-shape-the-future-of-training/s/30a0f315-5c72-4d3f-8ceb-f26695ce01de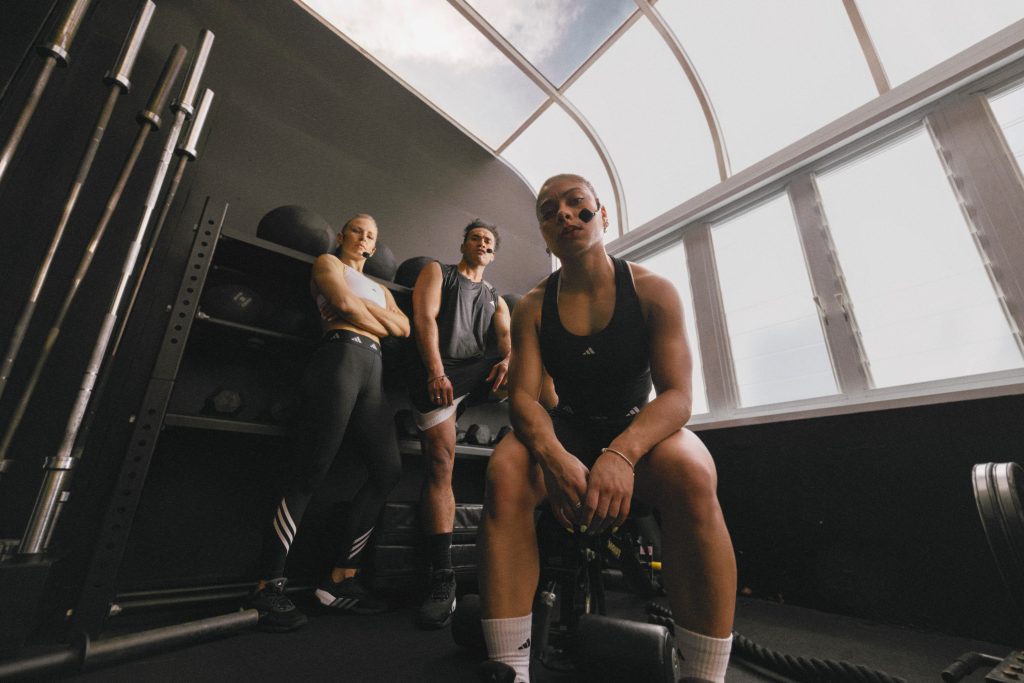 Les Mills opleidingen
Er staan weer programmaopleidingen op agenda. Bekijk voor de laatste datums en locaties op: https://www.lesmills.com/nl/instructeurs/program-training/
Wil je naar de next level gaan? Lees hier dan voor meer informatie: https://www.lesmills.com/nl/instructeurs/advanced-training/
Updates aan de fanpage
Vragen of opmerkingen: neem contact met ons op of lees onze FAQ
Heb jij aan ons vragen of opmerkingen? Wist je dat wij ook een de meest en veelgestelde vragen te lezen zijn in onze speciale en handige FAQ? Staat je vraag en antwoord niet tussen, maak dan gebruik van ons contactformulier. 
Wij doen altijd ons best om jouw mails zo snel mogelijk te behandelen en te beantwoorden.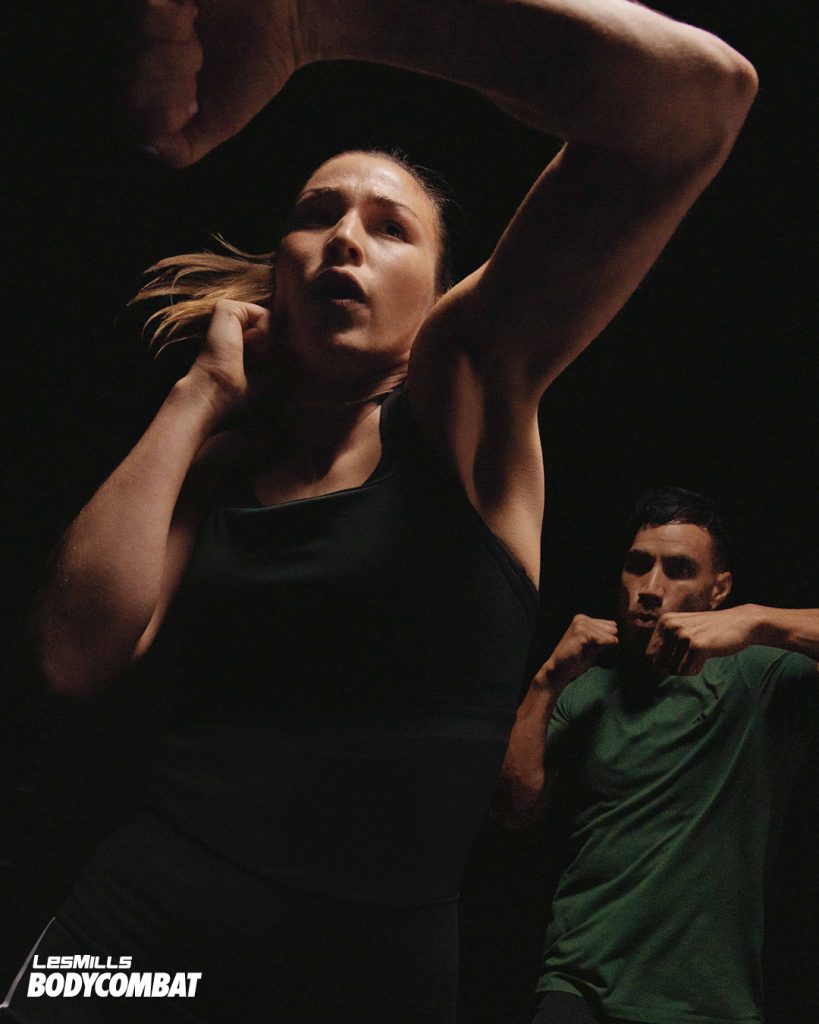 Wat zijn jouw tips & tops aan ons?
Bedankt voor je feedback!