BODYCOMBAT heeft heel veel fans in Nederland en in België
Inleiding
Op deze pagina staan speciaal geselecteerde onderwerpen voor BODYCOMBAT Fans (consumenten) om het een en ander meer weten te komen hoe je een instructeur kunt worden en Program Training datum en locaties, maar ook toffe gave evenementen van Les Mills – maar ook dat je thuis kunt trainen met Les Mills+!
Let op, via sommige knoppen verlaat je dus onze fanpage en kom je terecht op officiële websites van Les Mills of ander extern partij. Wij beheren niet deze websites of externe partij.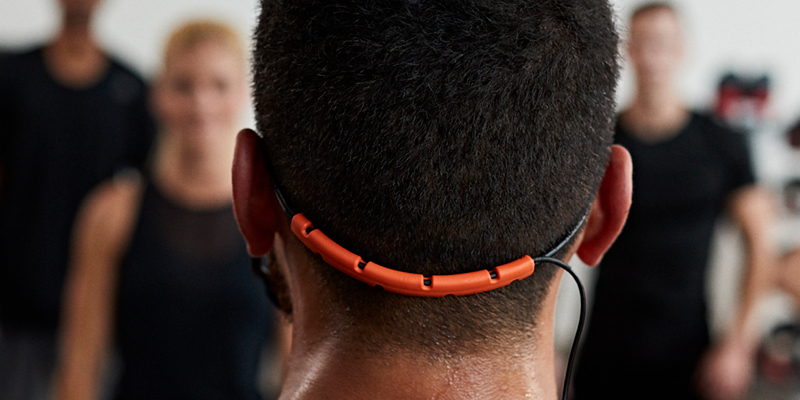 Bekijk hier alle belangrijke informatie voor elke pré-instructeur
Lees eerst de onderstaande koppen waarom je instructeur wilt worden voor een specifiek Les Mills programma zoals BODYCOMBAT. Helemaal onderstaan staat de laatste kop voor recente en actuele BODYCOMBAT Program Training.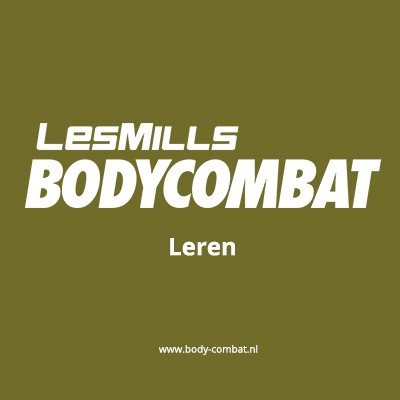 Leer om de beste instructeur te zijn voor jouw groepsles. Jij bent hun rolmodel.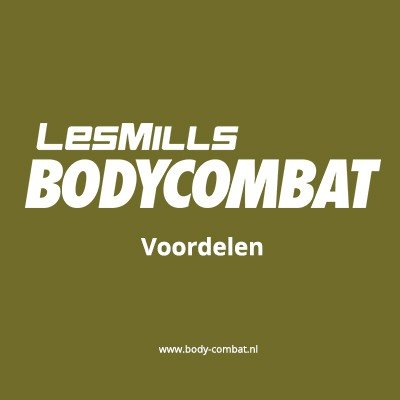 Wat zijn de voordelen om als Les Mills Instructeur te zijn? Dat lees je hier op de rechtstreekse website van Les Mills NLBE.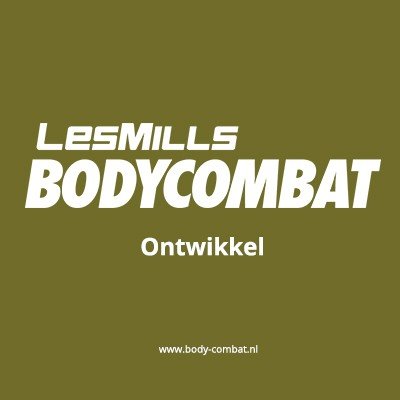 Ontwikkel en leer meer over kennis en inzicht over instructeur zijnde. Lees hier meer op de website van Les Mills NLBE.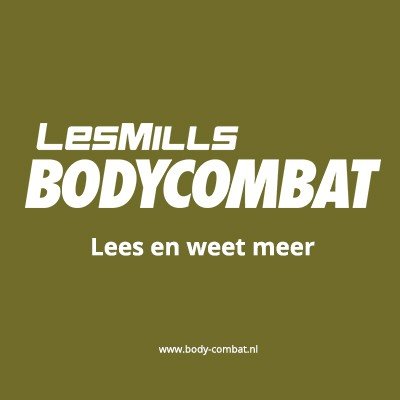 Meer weten over instructeur zijnde? Klik op deze button en je wordt rechtstreeks naar de website van Les Mills NLBE toegestuurd.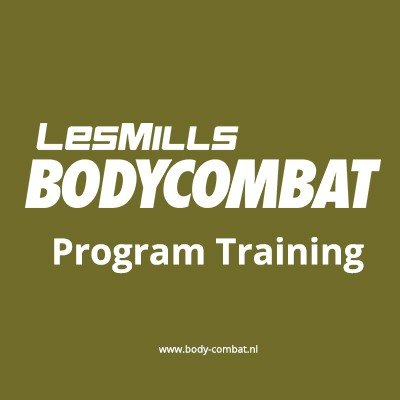 Become a Les Mills BODYCOMBAT instructor. Ben jij een fervente BODYCOMBAT fanatic? Geef je dan snel op voor een BODYCOMBAT Program Training!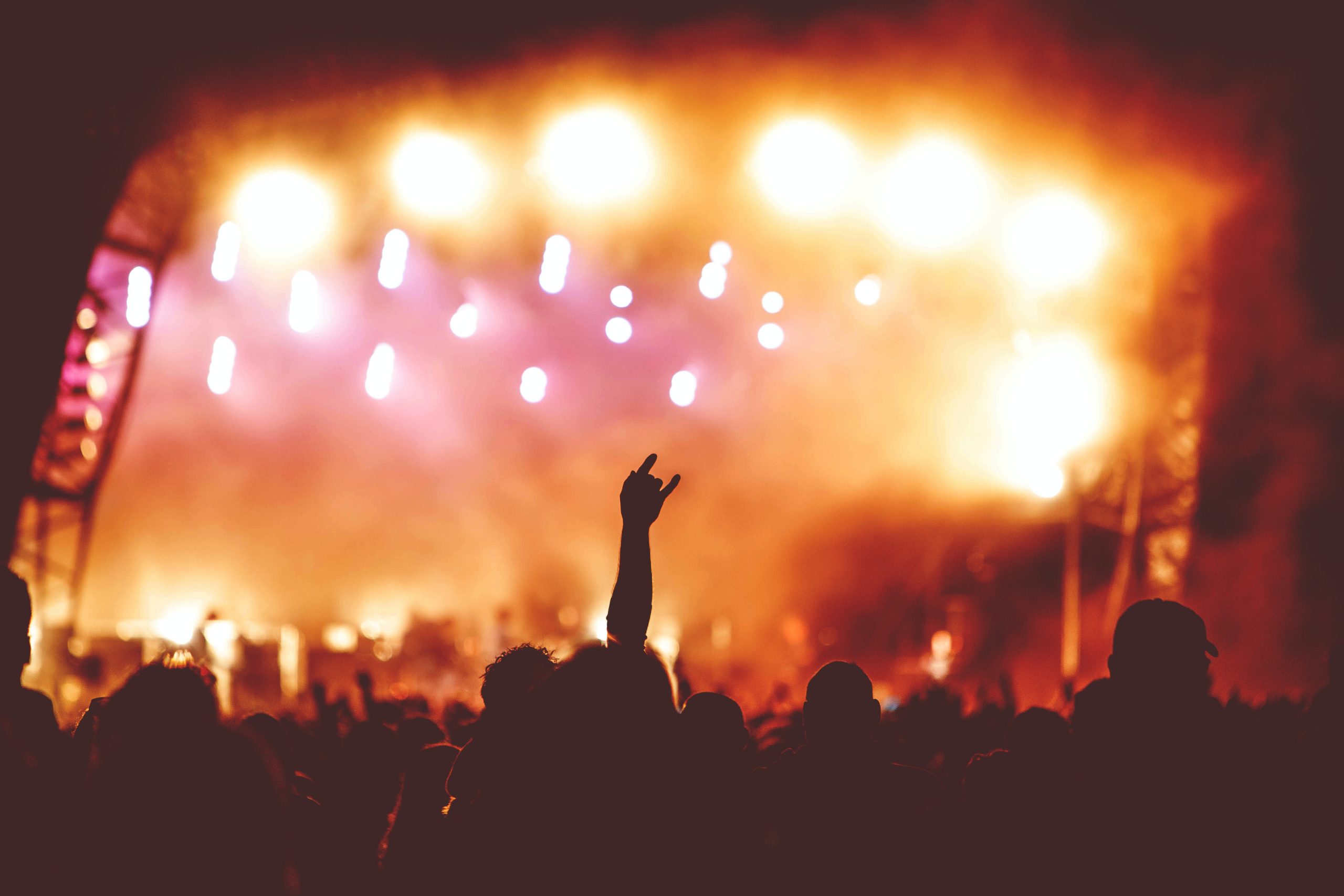 Evenementen
Datums en locaties
Header credits Photo by Lee Blanchflower on Unsplash
Bekijk de laatste geplande evenementen in Nederland en België.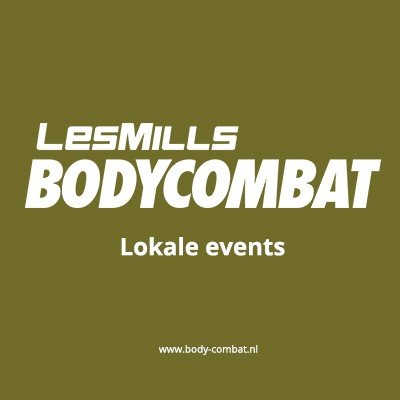 Wist je dat er ook lokale evenementen worden georganiseerd door Les Mills instructeurs of door consumenten (fans) samen met hun instructeurs in de sportschool?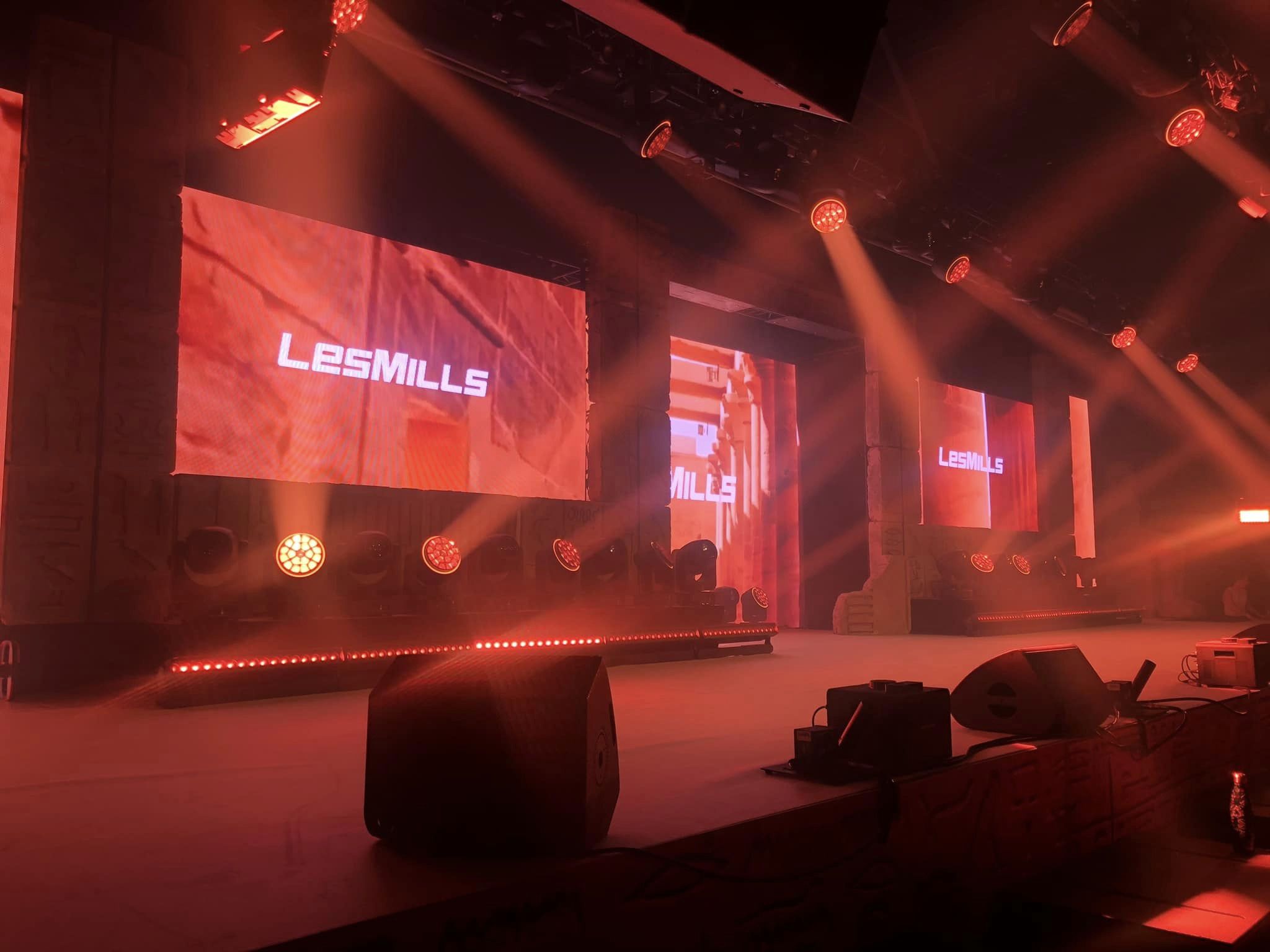 Ga aan de slag thuis, op je werk of op je vakantiebestemming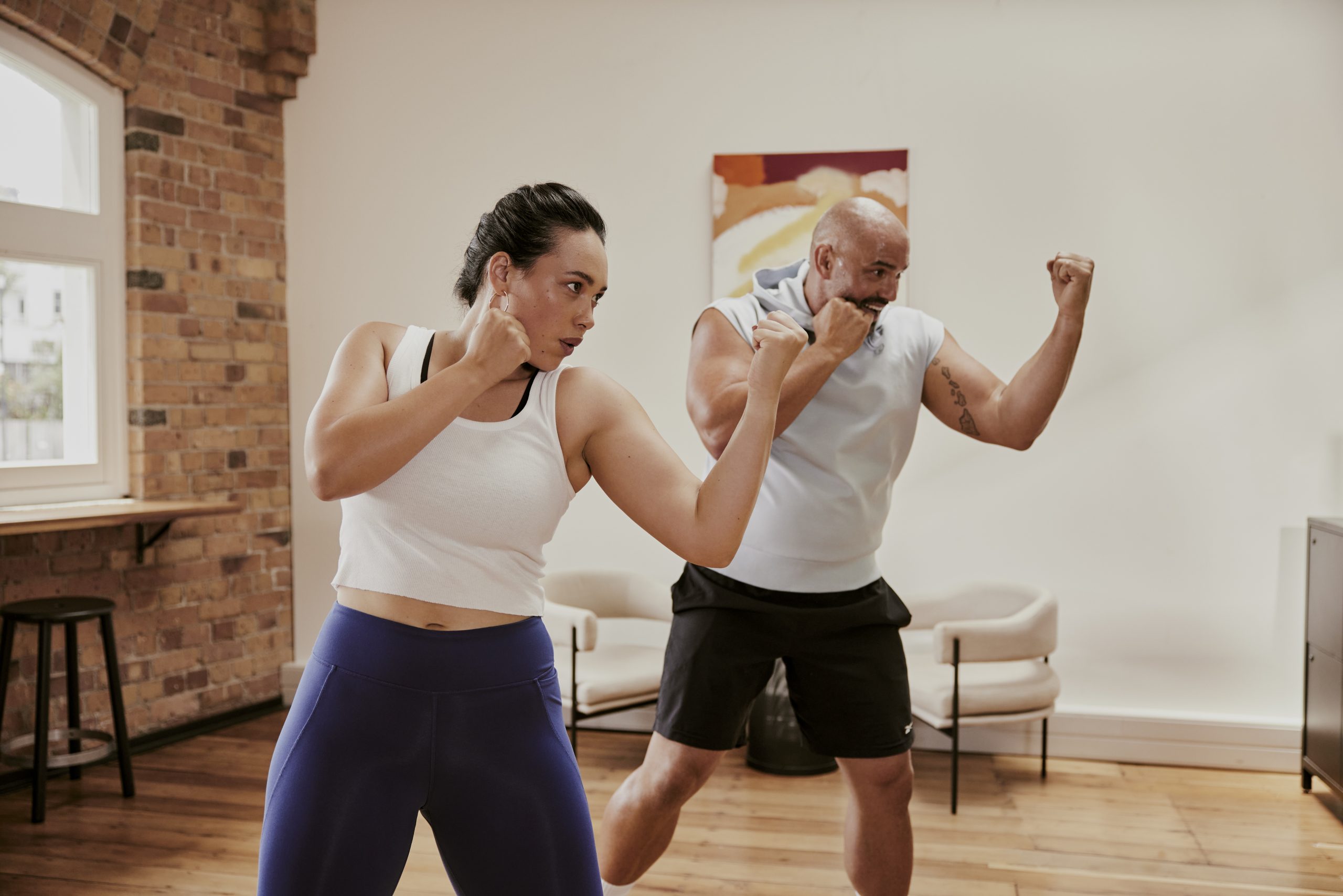 Start fitter op je werk of thuis. Overal.
Je wordt fitter, sterker en krachtiger met Les Mills+ BODYCOMBAT.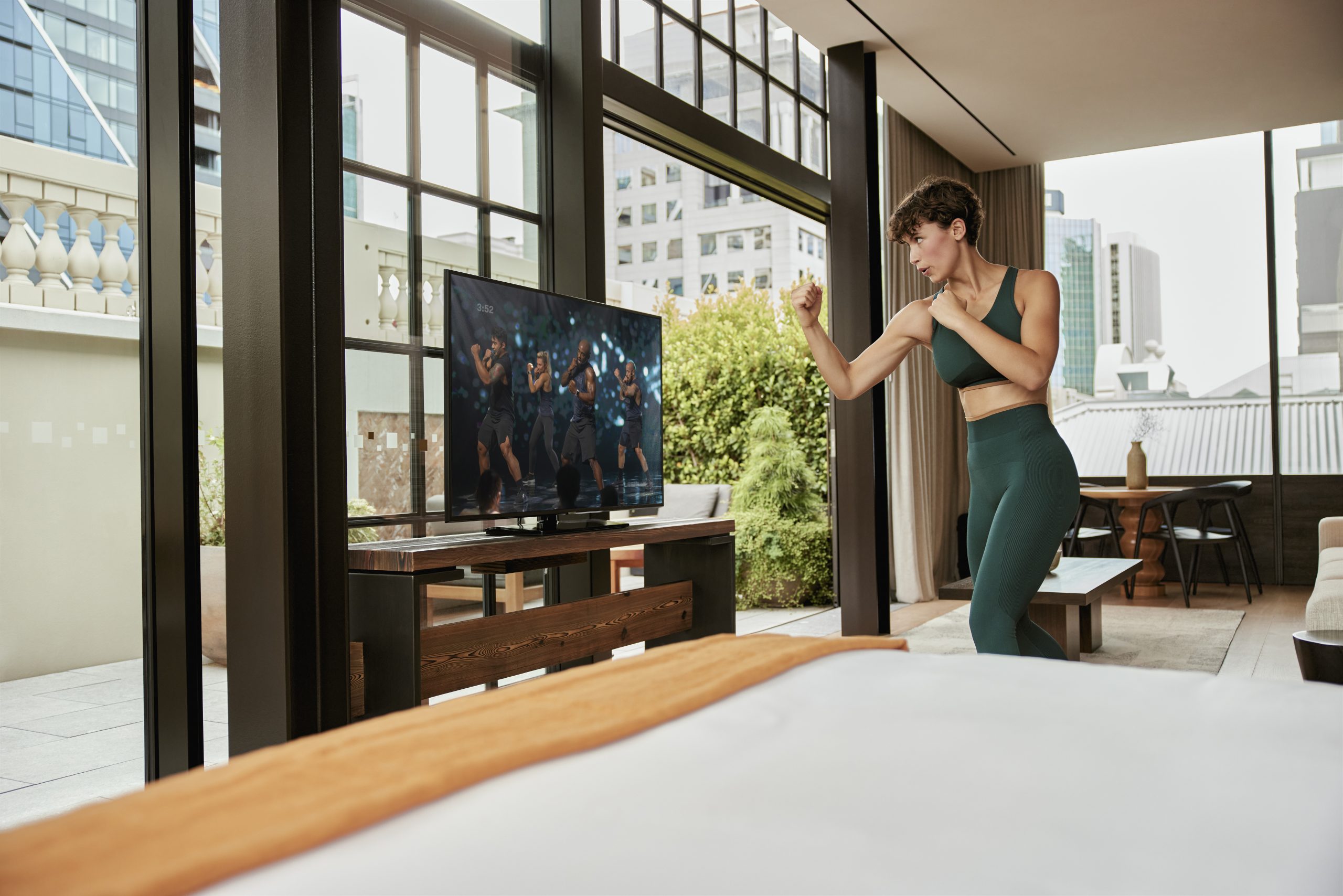 Met Les Mills+ kan je overal inloggen en jouw favoriete workout doen van BODYCOMBAT.
Het voelt een beetje als thuis.
Download de L+ app op elk apparaat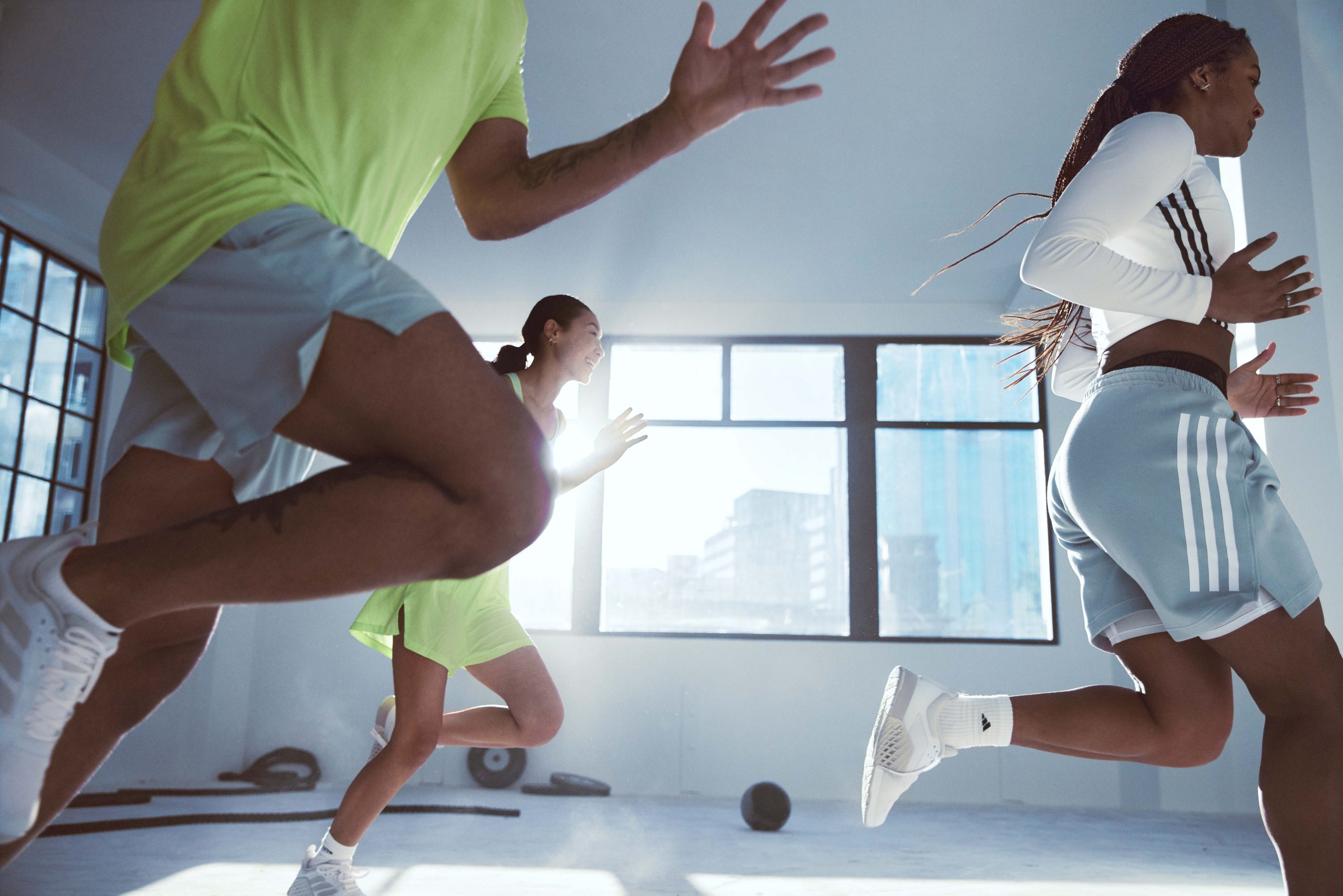 Online Stores
Maak je outfit helemaal compleet.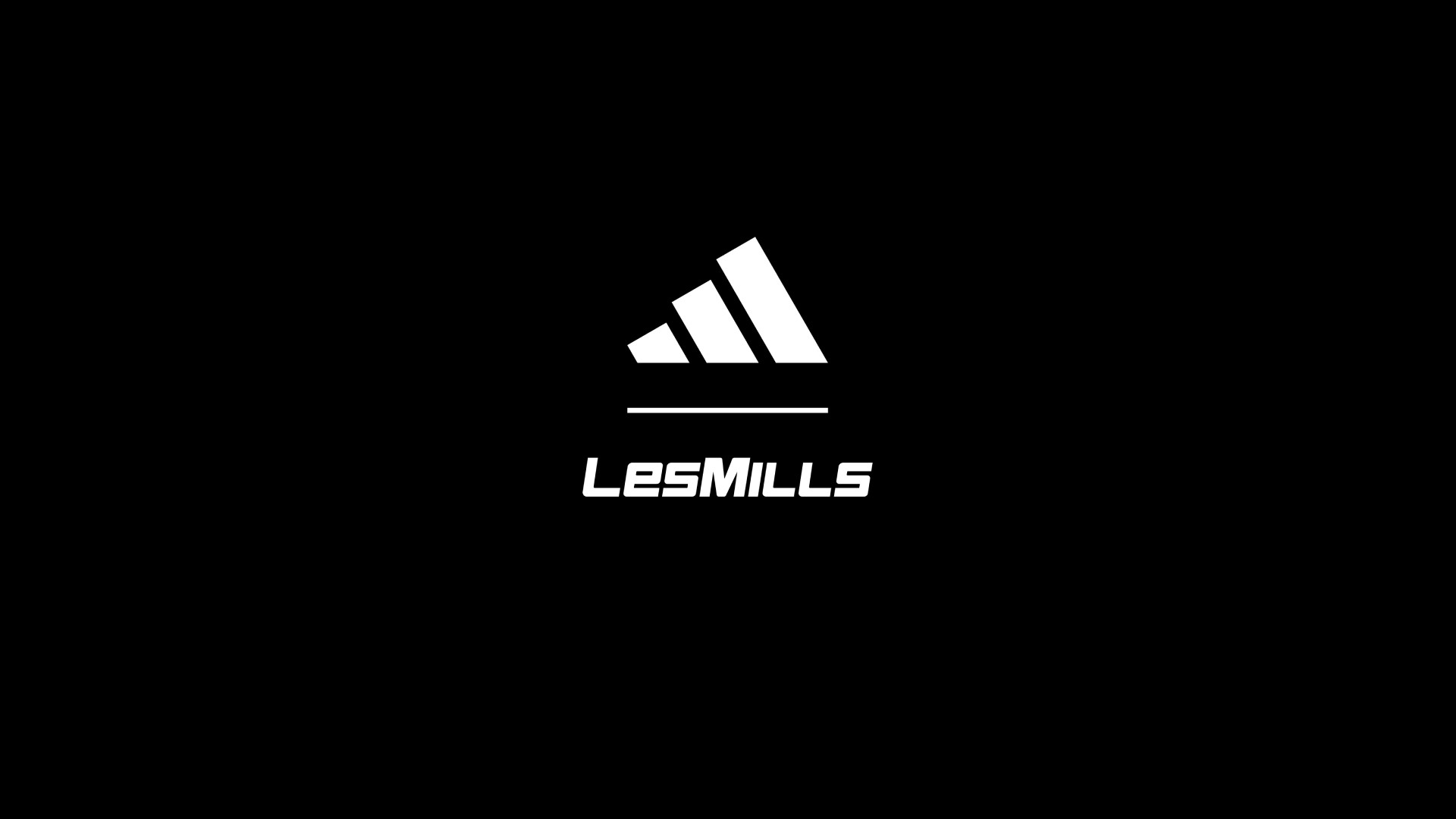 adidas x LES MILLS™
… bundelen de krachten om vorm te geven aan de toekomst van training door innovatie en sportgeschiedenis met elkaar te combineren. Deze nieuwe samenwerking voorziet je van toonaangevende trainingen en experiences door middel van vooruitstrevende digitale technologieën en zorgt daarnaast voor next-level live workout-evenementen in belangrijke steden over de hele wereld.
Houd ons in de gaten voor meer.
Shop nu jouw complete kleding en sneakers van adidas x Les Mills!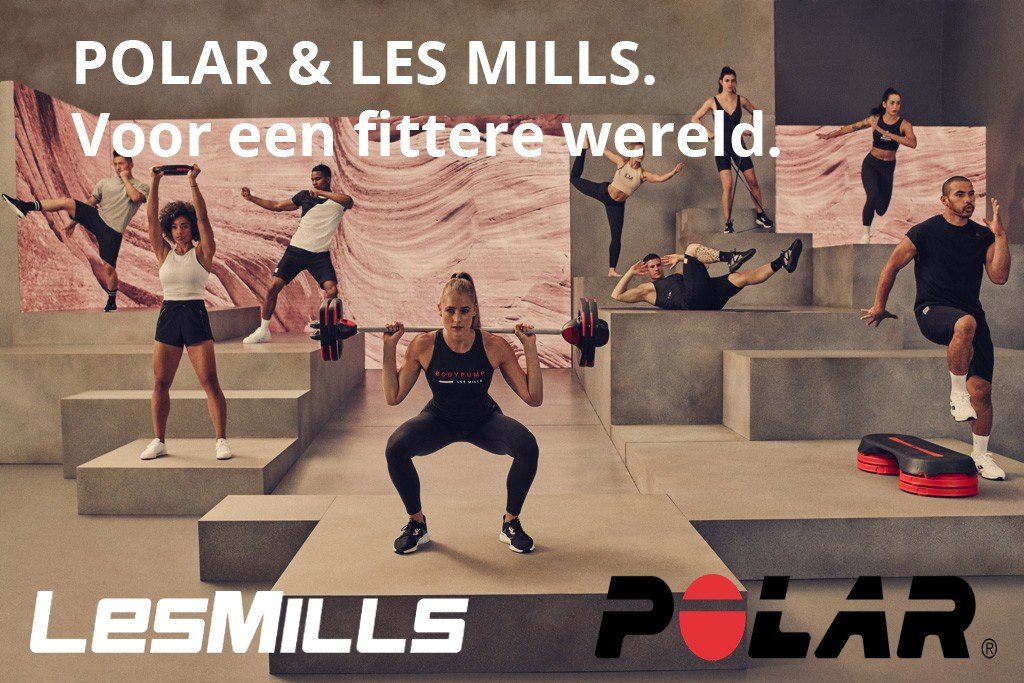 Polar & Les Mills hebben een gezamenlijke missie en werken samen hard voor een betere, fittere wereld.
De sportprofielen van Les Mills en de Les Mills-editie van de polsband kun je je Les Mills-workouts volgen en deel worden van de Tribe. Voeg gewoon je favoriete sportprofielen uit Polar Flow-app toe aan je Polar Ignite en ga aan de slag!
Maak dus deel uit dit team!
Wat zijn jouw tips & tops aan ons?
Bedankt voor je feedback!