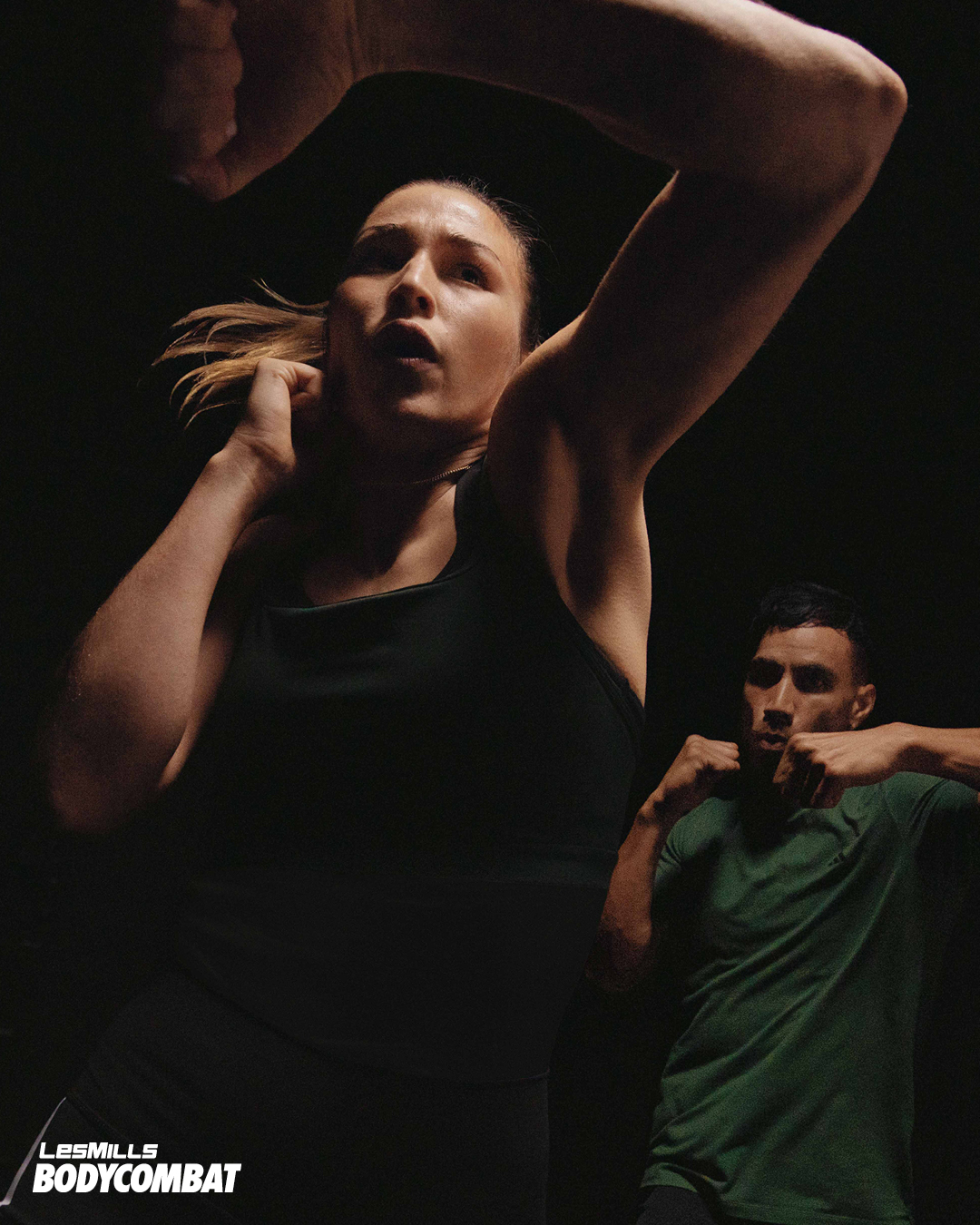 Zoeken naar een instructeur voor inval
Beste manager/eigenaar van uw sportschool,
U bent als Center manager/eigenaar van uw sportschool op zoek naar een invaller voor een BODYCOMBAT les of een ander Les Mills programma (of freestyle groepsles) en u kunt geen vervanging vinden bij u in de buurt.
Normaliter horen instructeurs onderling te regelen voor lesvervanging of de GFM.
Wij kregen geregeld e-mailberichten binnen in onze mailbox om instructeurs te zoeken en te regelen.
Helaas moeten we u teleurstellen om het volgende; wij beschikken geen lijst met namen én e-mailadressen van instructeurs van Les Mills en daarom kunnen wij je ook niet helpen. Wij gaan deze verzoeken via e-mail ook niet behandelen en beantwoorden. Excuus voor het ongemak.
TIP! Op Facebook zijn er diverse groepen waarop u lid kunt worden.
Wat zijn jouw tips & tops aan ons?
Bedankt voor je feedback!