Les Mills in het kort
Les Mills is één van de grootste fitness marktleider van de wereld. Ze hebben de beste, inspirerende groepslessen: BODYATTACK, BODYBALANCE, BODYCOMBAT, BODYJAM, BODYPUMP, BODYSTEP, Les Mills TONE, BORN TO MOVE, LES MILLS CORE, LES MILLS GRIT SERIES (CARDIO, PLYO EN STRENGTH), RPM, SH'BAM, LES MILLS SPRINT, THE TRIP, Les Mills Barré, Les Mills Strength Development en NIEUW! Les Mills Shapes.
Kijk voor de volledige overzicht op: https://www.lesmills.com/nl/workouts/alle-workouts/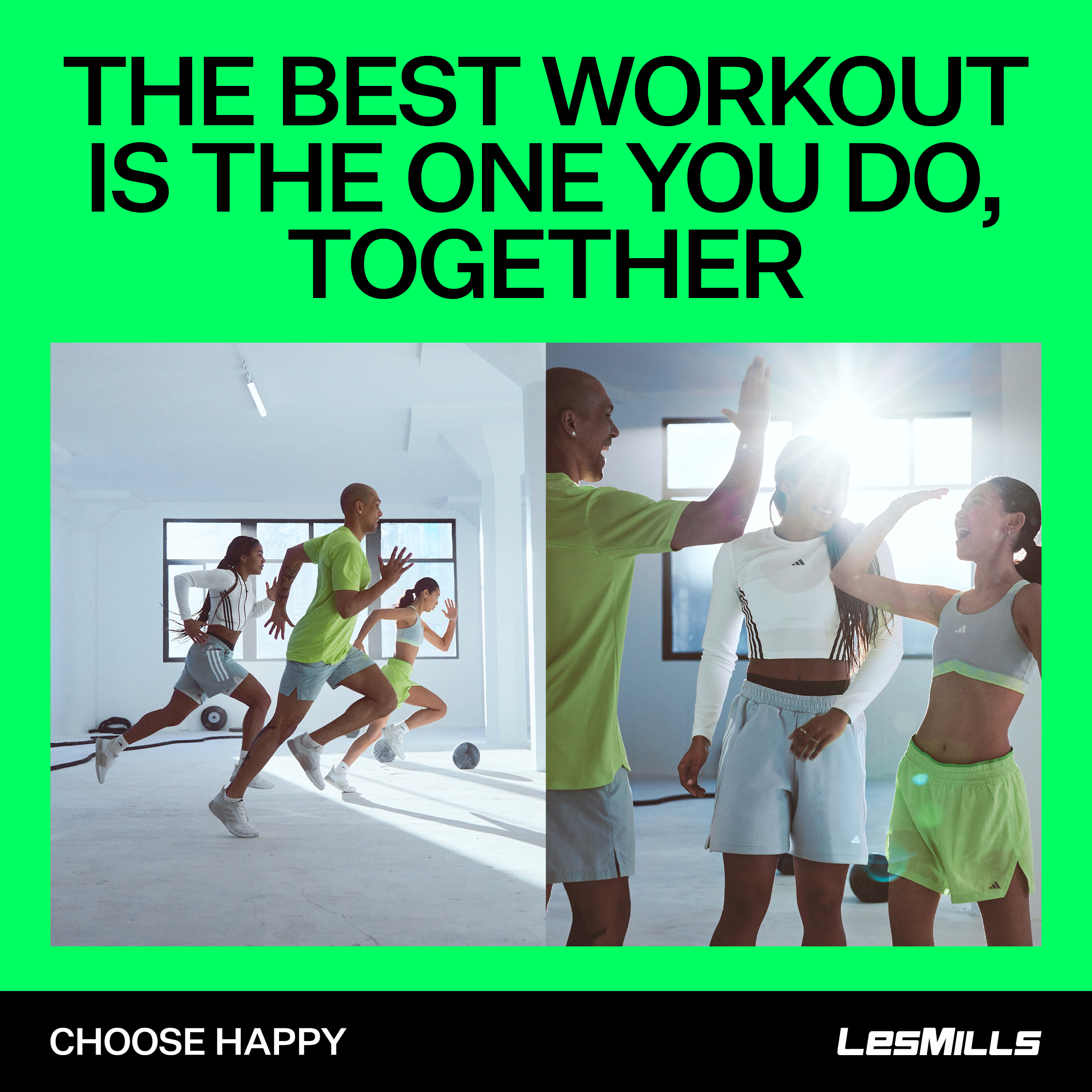 Zoek je een gelieerde Les Mills club?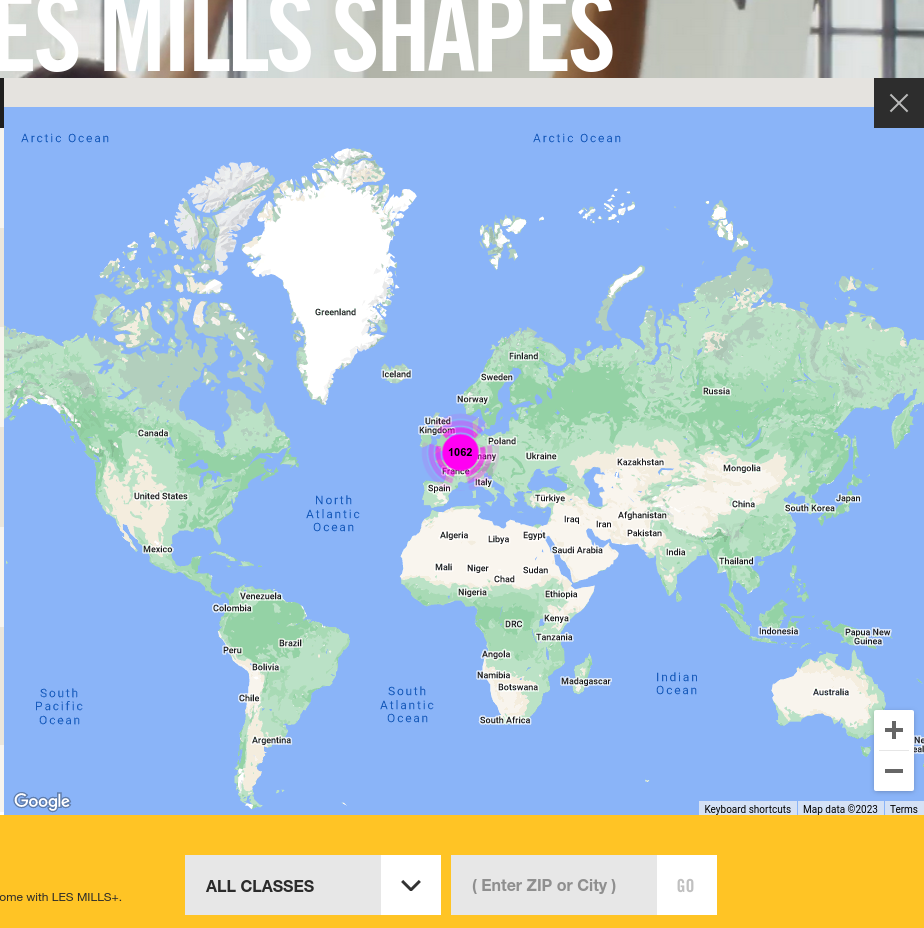 Hoe kan ik een gelieerde Les Mills club vinden?
Op deze manier kan je kijken welke gelieerde Les Mills clubs groepslessen worden aangeboden vanuit de Les Mills collectie.
Dit kan in Nederland zijn, maar ook in het buitenland!
Weet meer over het oorspronkelijke visionaire verhaal van én over Les Mills
Lees meer & weet meer over Les Mills
Online Stores
Maak jouw stijl compleet. Shop nu!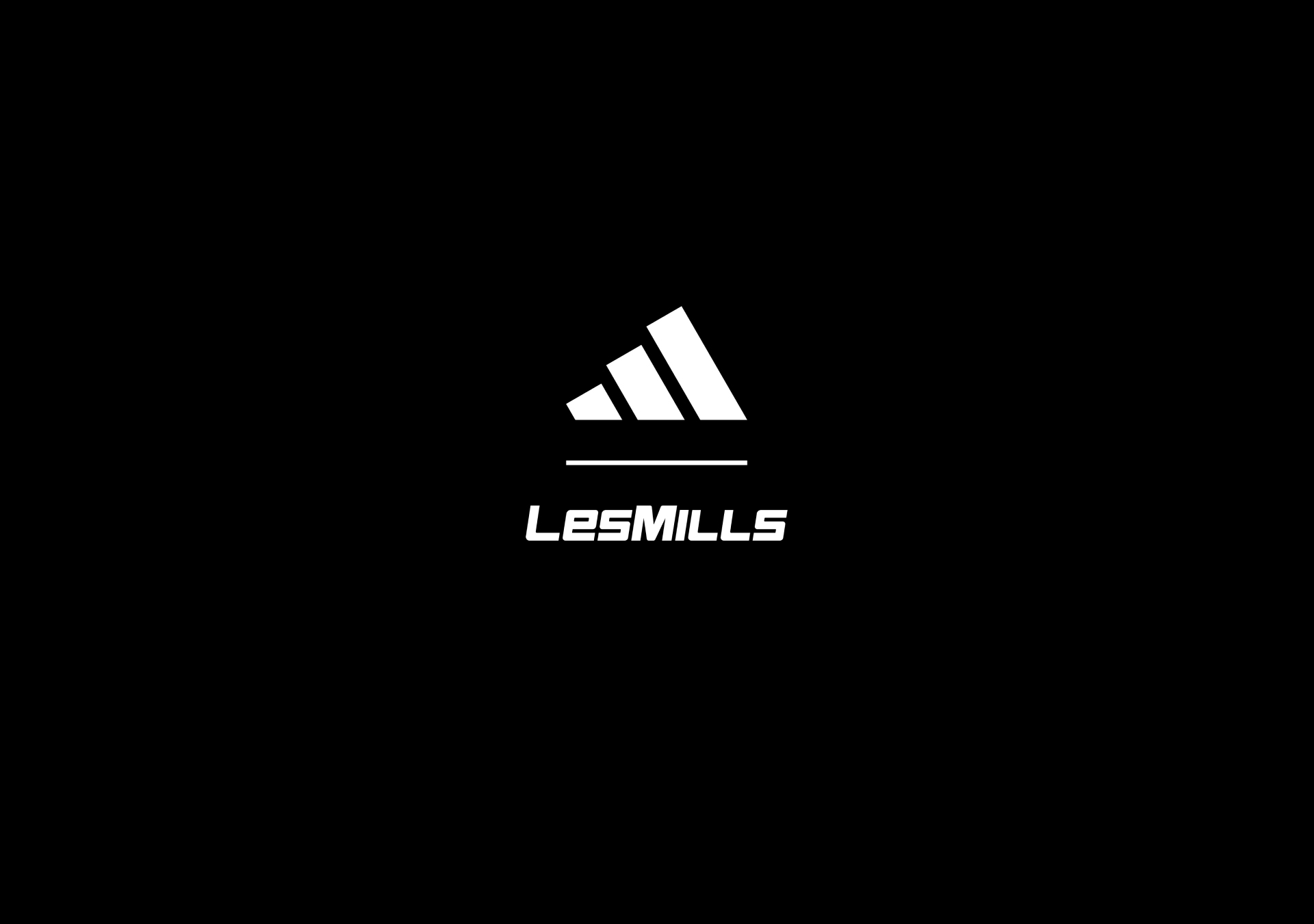 adidas x LES MILLS™
… bundelen de krachten om vorm te geven aan de toekomst van training door innovatie en sportgeschiedenis met elkaar te combineren. Deze nieuwe samenwerking voorziet je van toonaangevende trainingen en experiences door middel van vooruitstrevende digitale technologieën en zorgt daarnaast voor next-level live workout-evenementen in belangrijke steden over de hele wereld.
Houd ons in de gaten voor meer.
Shop nu jouw complete kleding en sneakers van adidas x Les Mills!
Officiële persberichten, afkomstig vanuit Les Mills en adidas.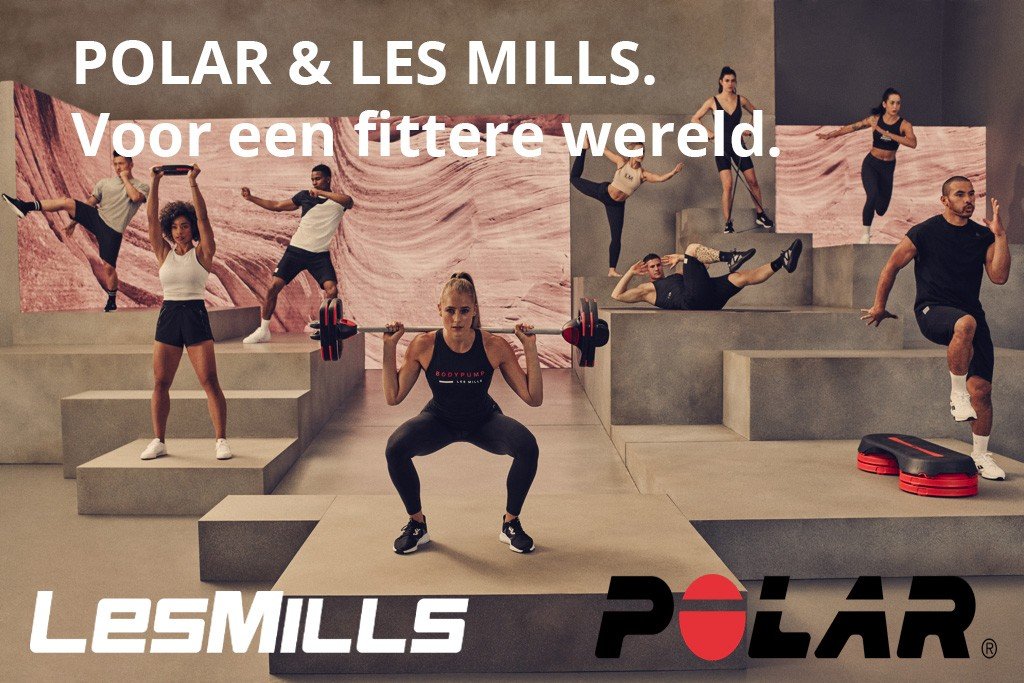 Polar & Les Mills hebben een gezamenlijke missie en werken samen hard voor een betere, fittere wereld.
De sportprofielen van Les Mills en de Les Mills-editie van de polsband kun je je Les Mills-workouts volgen en deel worden van de Tribe. Voeg gewoon je favoriete sportprofielen uit Polar Flow-app toe aan je Polar Ignite en ga aan de slag!
Maak dus deel uit dit team!
Blijf op de hoogte
Wat zijn jouw tips & tops aan ons?
Bedankt voor je feedback!