Word Les Mills instructeur of vergroot jouw instructeur skills naar een ander level. Ontdek jouw greatness en verander het leven van anderen.
Inleiding
Op deze pagina staan belangrijke boordevol informatie voor pré-instructeurs en instructeurs. Op geplaatste knoppen gaan rechtstreeks naar www.lesmills.com/nl. Wij beheren en plaatsen de informatie op de officiële Les Mills voor Nederland en België, niet.
Je verlaat dus BODYCOMBAT NLBE Fanpage. In veel gevallen wordt er een nieuw venster of tabblad geopend binnen jouw internetbrowser.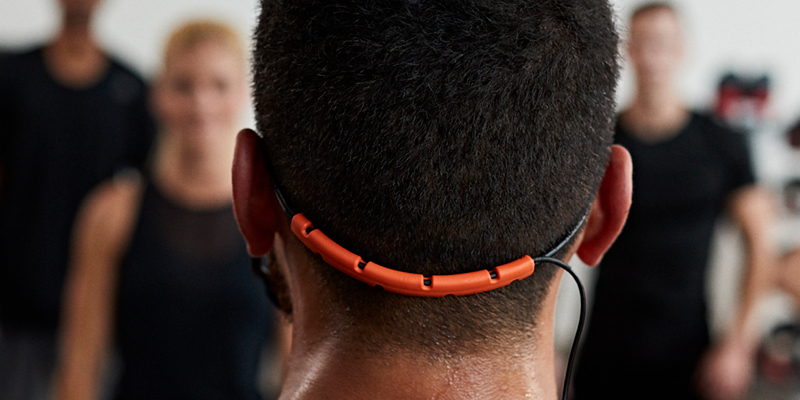 Bekijk hier alle belangrijke informatie voor elke pré-instructeur en instructeur.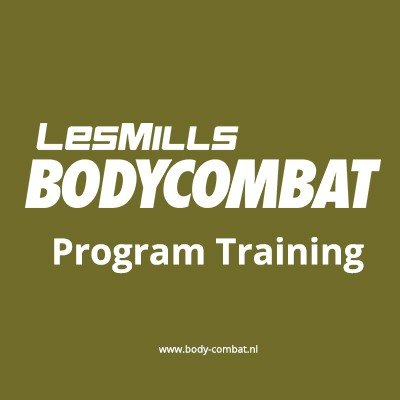 Become a Les Mills BODYCOMBAT instructor. Ben jij een fervente BODYCOMBAT fanatic? Geef je dan snel op voor een BODYCOMBAT Program Training!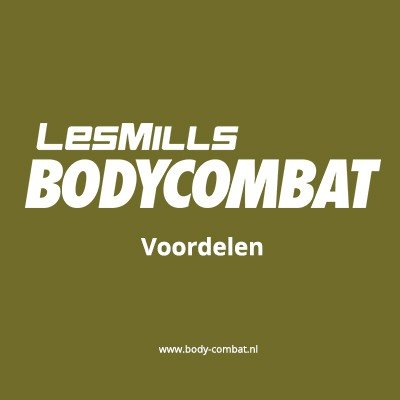 Wat zijn de voordelen om als Les Mills Instructeur te zijn? Dat lees je hier op de rechtstreekse website van Les Mills NLBE.
Wil jij jouw instructor skills naar een hoger level geven en jezelf ontwikkelen? Dan is AIM, oftewel Advanced Instructor Training wel wat voor jou. Bekijk hier rechtstreeks de datums op de Les Mills NLBE website: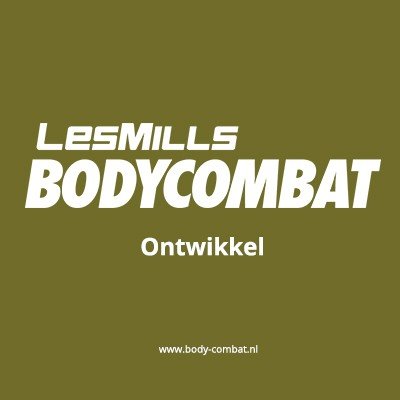 Ontwikkel en leer meer over kennis en inzicht over instructeur zijnde. Lees hier meer op de website van Les Mills NLBE.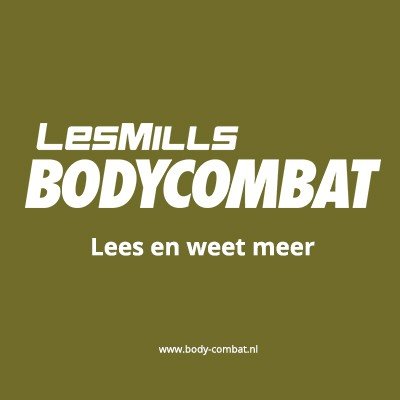 Meer weten over instructeur zijnde? Klik op deze button en je wordt rechtstreeks naar de website van Les Mills NLBE toegestuurd.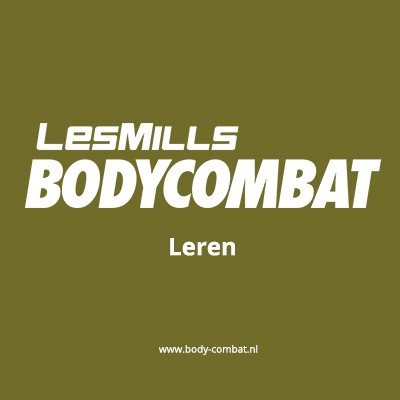 Leer om de beste instructeur te zijn voor jouw groepsles. Jij bent hun rolmodel.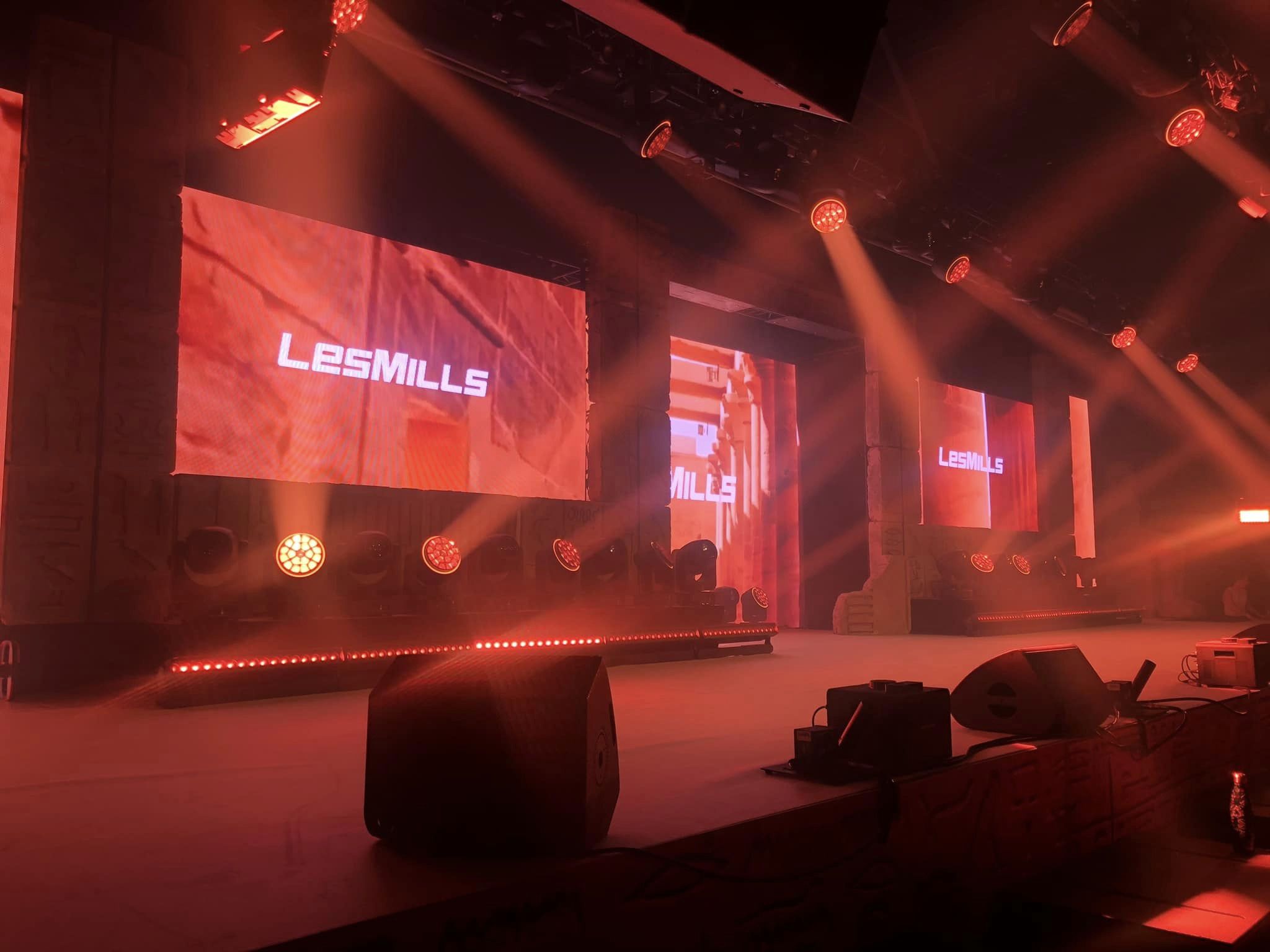 Kwartaal & Events
Datums en locaties
Laat je inspireren en motiveren op de kwartaalworkshops door de allerbeste nationale trainers tijdens de masterclasses. De kwartaalworkshops worden op meerdere locaties in Nederland en België georganiseerd. Het is een toffe en leerzame dag waar je alle andere instructeurs en trainers weer eens ziet om een praatje met ze te maken.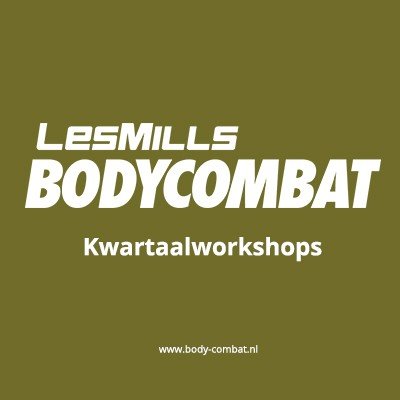 Iedere instructeur bezoekt elke drie maanden de kwartaalworkshops.
Het is een toffe en leerzame dag waar je alle andere instructeurs en trainers weer eens ziet om een praatje met ze te maken.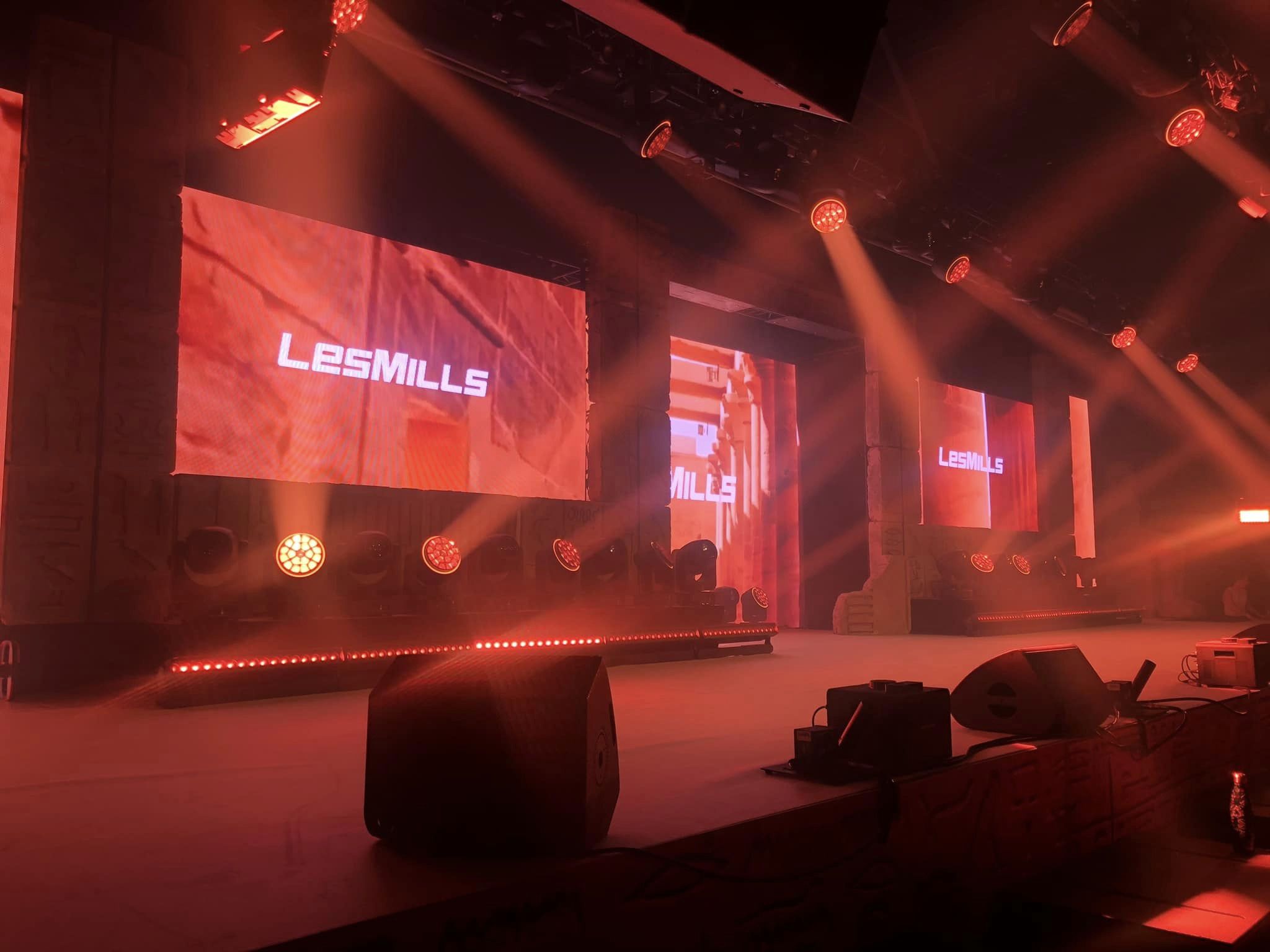 MEGAKWARTAAL Foto´s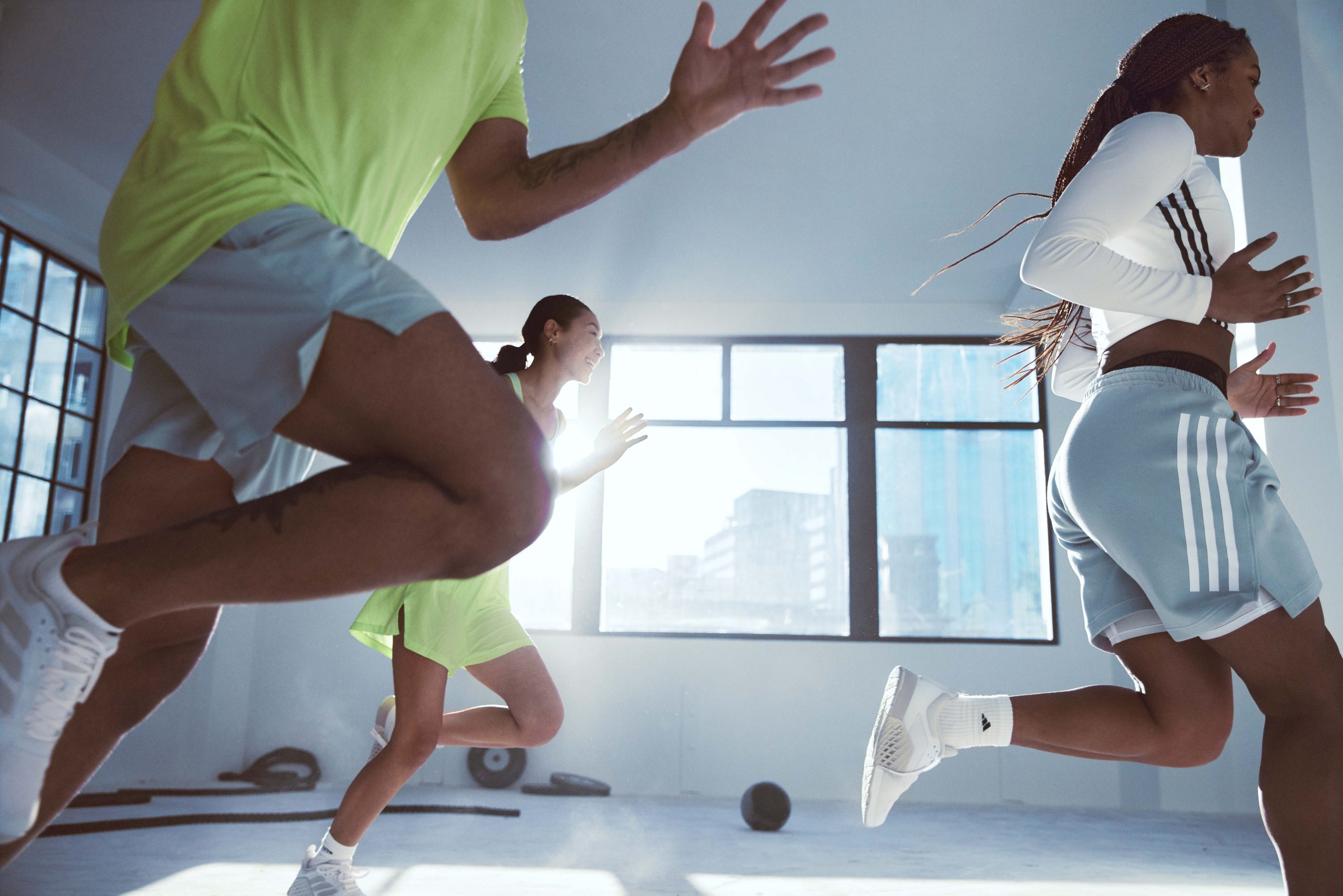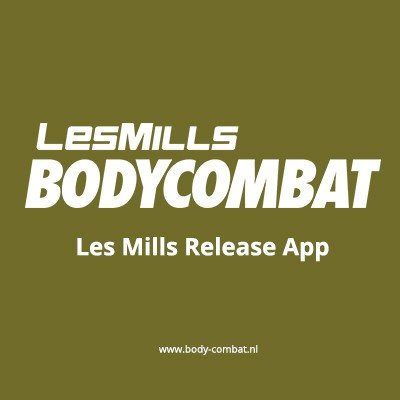 Met de Les Mills Releases App heb je de meest recente Les Mills muziek, choreografie, masterclass en education sessies direct op je telefoon en/of tablet. Dit maakt het leren van de choreografie eenvoudiger én leuker!
Een musthave App voor elk Les Mills Instructeur.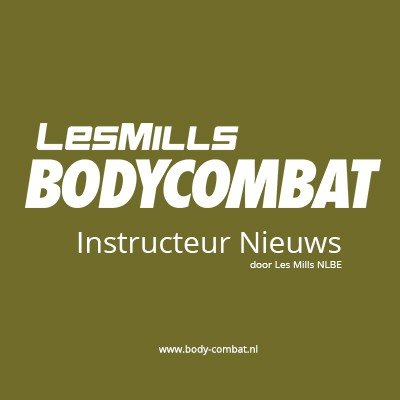 Les Mills NLBE update regelmatig de Instructeur Nieuws sectie met de laatste recente trends. Klik op de onderstaande button en je wordt rechtstreeks doorgestuurd naar de website van Les Mills NLBE.

Ga aan de slag thuis, op je werk of op je vakantiebestemming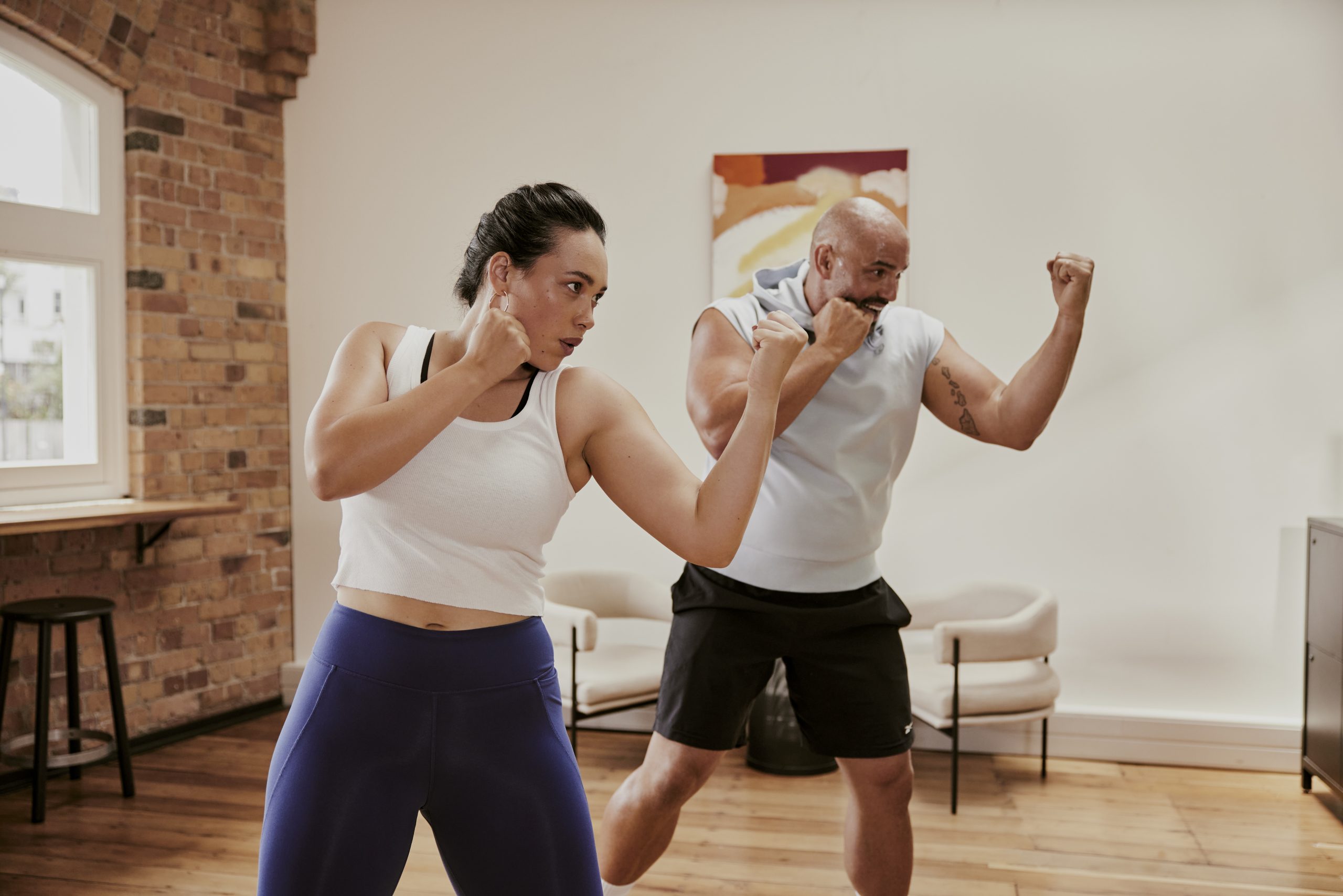 Start fitter op je werk of thuis. Overal.
Je wordt fitter, sterker en krachtiger met Les Mills+ BODYCOMBAT.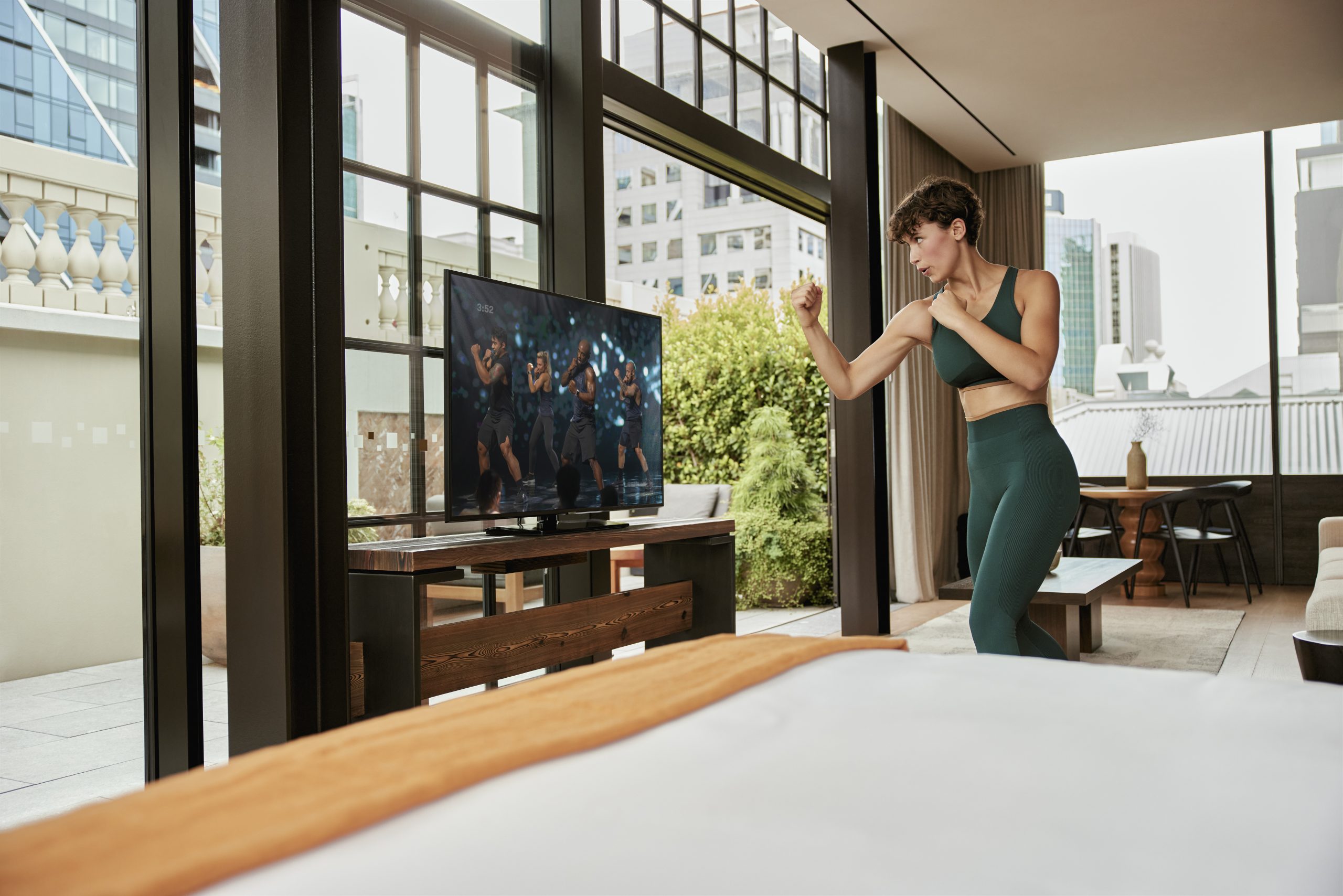 Met Les Mills+ kan je overal inloggen en jouw favoriete workout doen van BODYCOMBAT.
Het voelt een beetje als thuis en sportschool.
Download de L+ app op elk apparaat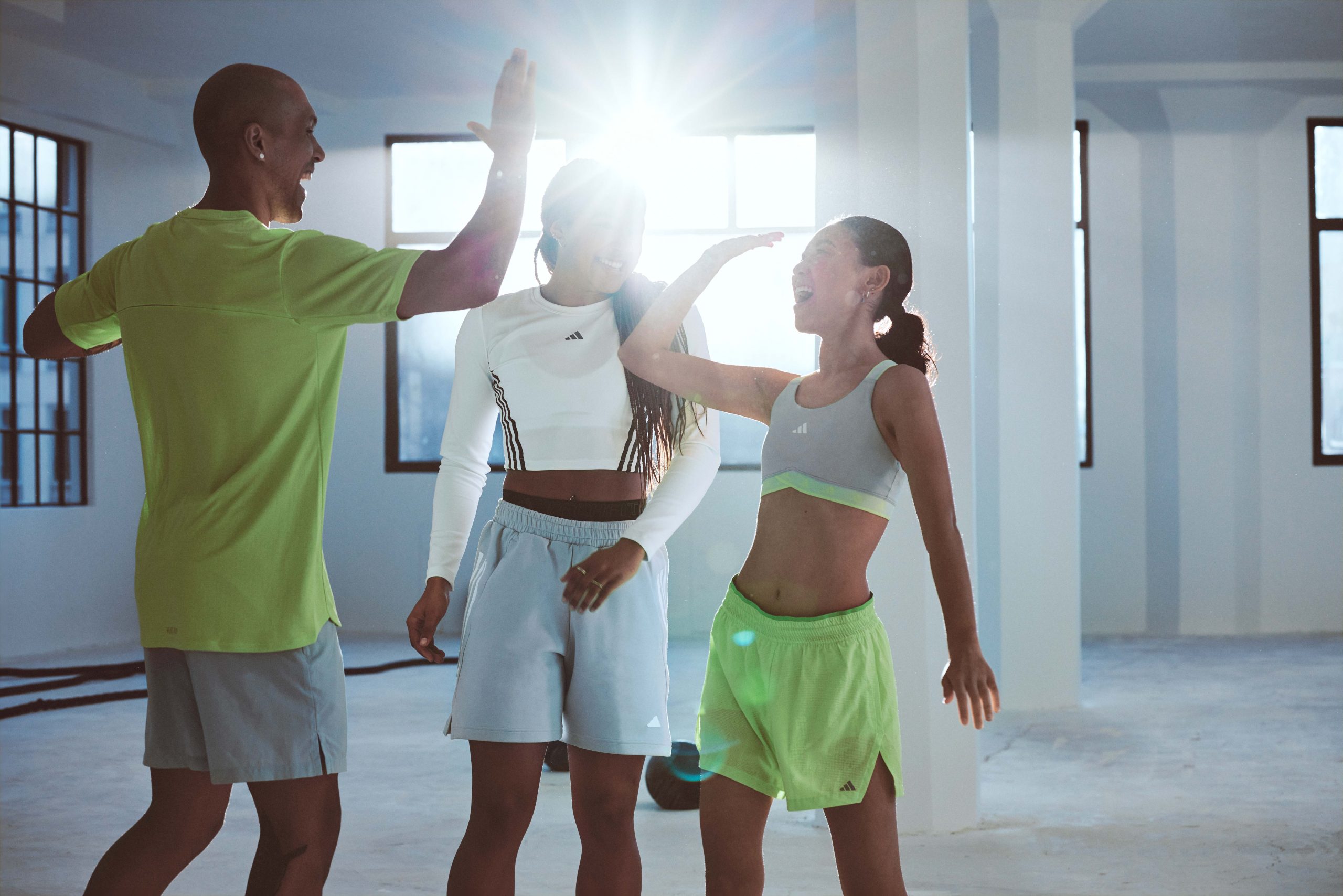 Online Stores
Maak je outfit helemaal compleet.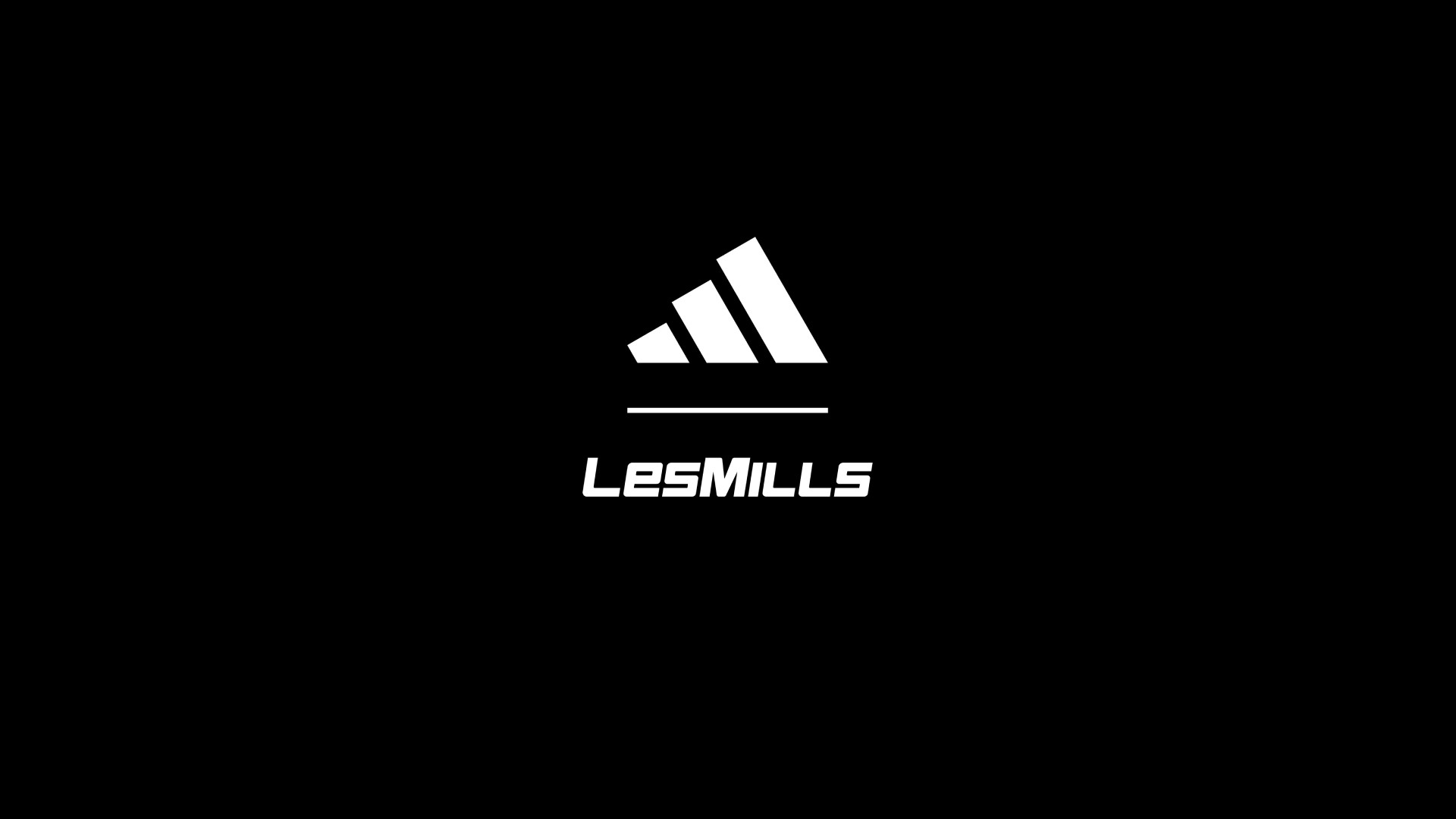 adidas x LES MILLS™
… bundelen de krachten om vorm te geven aan de toekomst van training door innovatie en sportgeschiedenis met elkaar te combineren. Deze nieuwe samenwerking voorziet je van toonaangevende trainingen en experiences door middel van vooruitstrevende digitale technologieën en zorgt daarnaast voor next-level live workout-evenementen in belangrijke steden over de hele wereld.
Houd ons in de gaten voor meer.
Shop nu jouw complete kleding en sneakers van adidas x Les Mills!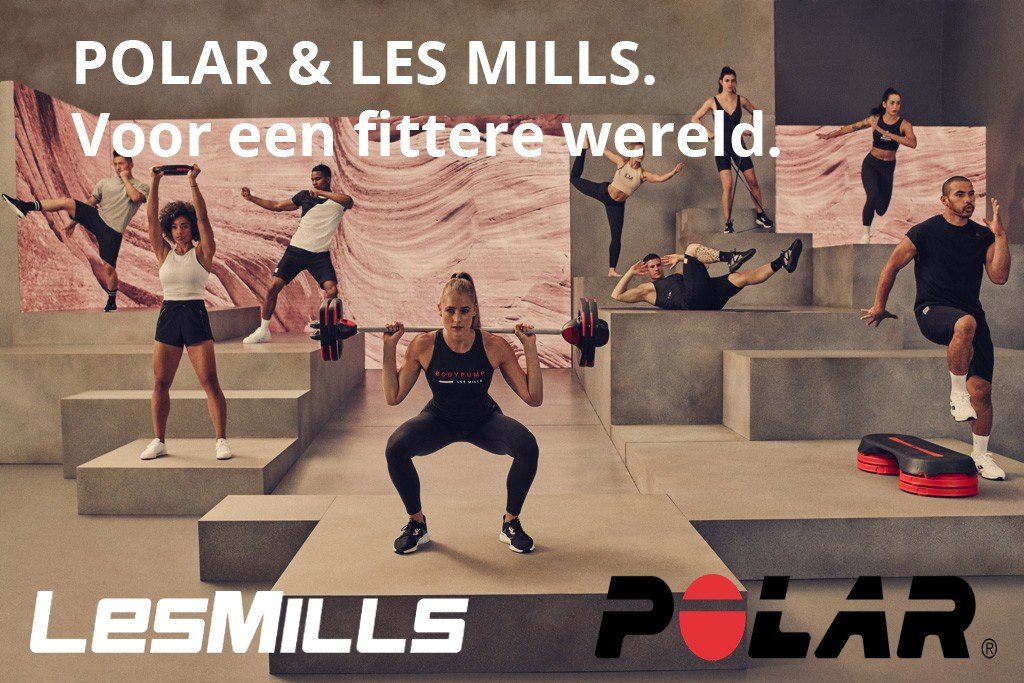 Polar & Les Mills hebben een gezamenlijke missie en werken samen hard voor een betere, fittere wereld.
De sportprofielen van Les Mills en de Les Mills-editie van de polsband kun je je Les Mills-workouts volgen en deel worden van de Tribe. Voeg gewoon je favoriete sportprofielen uit Polar Flow-app toe aan je Polar Ignite en ga aan de slag!
Maak dus deel uit dit team!
Inspireer. Motiveer. Verbind.
Wat zijn jouw tips & tops aan ons?
Bedankt voor je feedback!