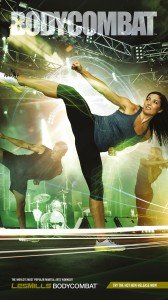 BODYCOMBAT Tracklists
Kies jouw gewenste Release tracklist – 2013
Alle Tracklists zijn alleen voor referentiedoeleinden.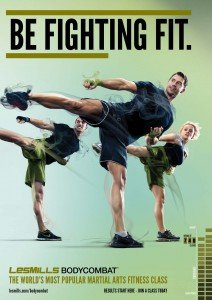 BODYCOMBAT R55
1a. Back in Time (Basslouder Remix Edit) – Phat Bomb
1b. Call Me Maybe (Basslouder Remix Edit) – Diva Chain
2. Bad Girls – Kung-Fu Angel
3. Don't Feel Like Love – Hixxy
4. Firestarter – Base Addiction
5. We No Speak No Americano (Gammer Remix) – Yolanda Be Cool vs DCUP
6. Where Have You Been (Smithee Remix Edit) – Candid
7. Let It Rock – Artcore
8. For A Lifetime (Breeze Mix) – Adam Harris feat. Taya
9. YOU'RE GONNA LOVE THIS – 3OH!3
10. Battle Scars – Guy Sebastian feat. Lupe Fiasco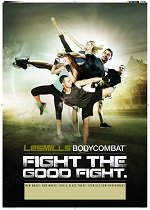 BODYCOMBAT R56
1a. I cry (basslouder remix edit) – High Rolla
1b. Don't wake me up (basslouder remix edit) – High rolla
2. Welcome to the jungle – Emperor Platoon
3. Hymn (clubstar mix) – Tina Cousins
4. Hello (radio edit) – Scooter
5. Stamp on the ground (breeze remix) – Italo Brothers
6.Still getting it – Foreign Beggars feat. Skrillex
7. Raise the flag – Airbourne
8a. Silence (Darwin remix) – Filthy Louca
8b. Welcome to the jungle – Emperor Platoon
9. Shawty got moves – Get Cool
10. Hall of fame – Born Rush vs Mr Ticket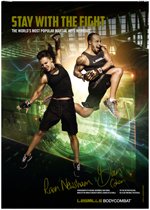 BODYCOMBAT R57
1a TroubleMaker (Clubwaver club mix) – Ocean
1b Dead or alive (Live Mix) – Nick Skitz
2 Lets Go (Yelawolf, Twista, Busta Rhymes & Lil Job Ricky Luna Remix)
3 I'm Alive (Hardcore Mix) – Mickey Modelle & Breeze feat. Molly
4 The Phoenix – Fall Out Boy
5 Roll over Beethoven – Hale Stone
6 This is Love (Basslouder remix edit) – Sounda blasterz
7 Stand up for rock 'n' roll – Airbourne
8 Feel alive / roll over Beethoven – Klubfiller
9 I love it – Age Jam
10 Cool down – My songs know what you did in the dark (Light em up) – Fall Out Boy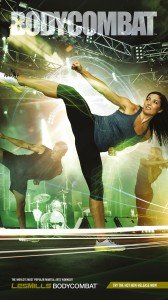 BODYCOMBAT R58
1a Blow Me (One Last Kiss) (Max Kinscheck Remix) – Dirty Scandal
1b Scream (Tobi feat. LuTraXx Remix) – Killah Swagger
2 Strobelight (Original) – Laidback Luke & Lee Mortimer
3 Shooting Star (Storm's HS Remix) – Bang!
4 Bass Laser – Digital Ma$ feat. U-Neek
5 Cold As Ice (Weaver and Suae Intro Mix) – East Coast Masif
6 Action – Score And The Finger
7 It's A Fight – Beach Incarnation
8 My Forever Love – Sy And Unknown
9 People Like Us – Kelly Clarkson
10 Till I Collapse – The Junkyard Scoller
Wat zijn jouw tips & tops aan ons?
Bedankt voor je feedback!