Beste Les Mills instructeurs,
BODYCOMBATNLBE wil graag iets onder de aandacht brengen: en dat is alvast de planning voor Les Mills Regular Quaterly voor Mei 2023 (Q2-2023)!
Kwartaal Mei Q2-2023
Lees de kwartaal van Les Mills NLBE (Q2-2023): https://www.lesmills.com/nl/instructeurs/kwartaalworkshops/
Q&A + Contacteer Ons
Heb jij aan- of opmerkingen, vragen, suggesties, tips of wil je zomaar iets kwijt? Neem dan even een kijkje op onze Veelgestelde vragen pagina (FAQ). Wellicht staat daar jouw vraag of aan- en/of opmerking wel tussen? Staat deze er niet bij dan kan je altijd contact met ons opnemen.
Wij lezen graag je mail.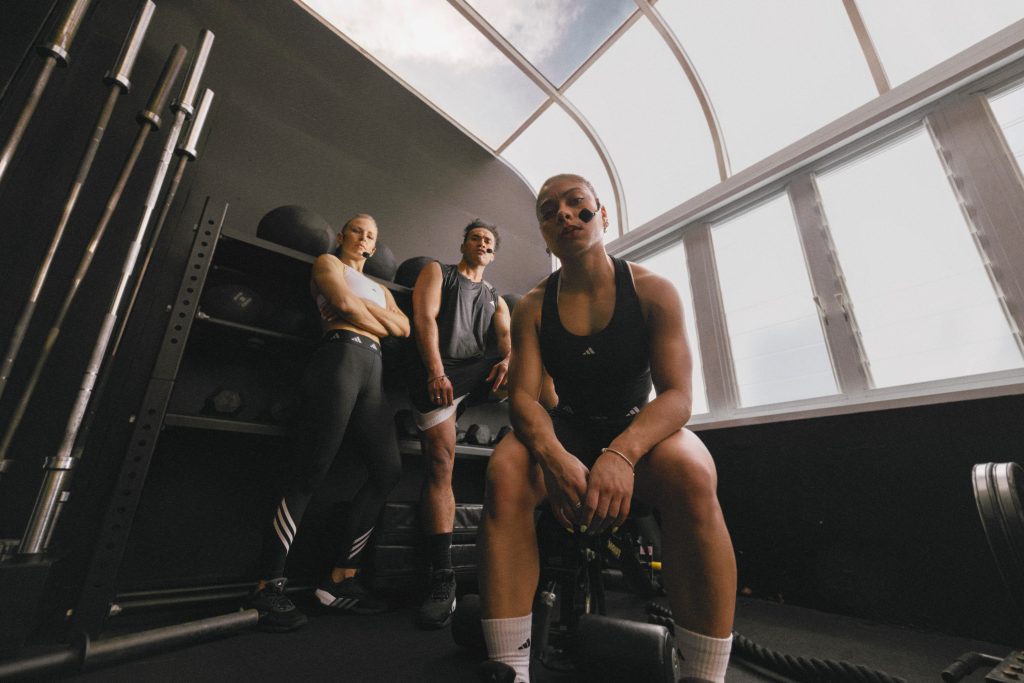 Wat zijn jouw tips & tops aan ons?
Bedankt voor je feedback!