Beste Les Mills instructeurs,
BODYCOMBATNLBE wil graag iets onder de aandacht brengen: en dat is alvast de planning voor Les Mills Regular Quaterly voor 2022!
Kwartaaldata 2022
Het team van Les Mills Nederland/België zijn momenteel druk bezig met de planning voor het kwartaal in 2022.  In de week (vanaf) 20 december 2021 gaan de kwartaalinschrijvingen voor Q1-2022 open.
Lees de kwartaaldatums van Les Mills NLBE (Q1-2022): https://www.lesmills.com/nl/instructeurs/kwartaalworkshops/
Voor de andere kwartaaldatums (Q2-2022, Q3-2022 en Q4-2022), moeten wij je verwijzen naar de publieke en officiële Facebookpagina van Les Mills Nederland/België: https://www.facebook.com/LesMillsNetherlandsBelgium/photos/a.466589986692254/6948686088482579/
Noteer de datums goed in jouw agenda!
Let op: bovenstaande data zijn onder voorbehoud.
Les Mills Assessor – georganiseerd door HDD Group
Vind jij het leuk om andere Les Mills instructeurs te helpen? Neem dan deel aan de gratis en vrijblijvende Les Mills Assessor Bootcamp!
Maak je Reebok x Les Mills gear compleet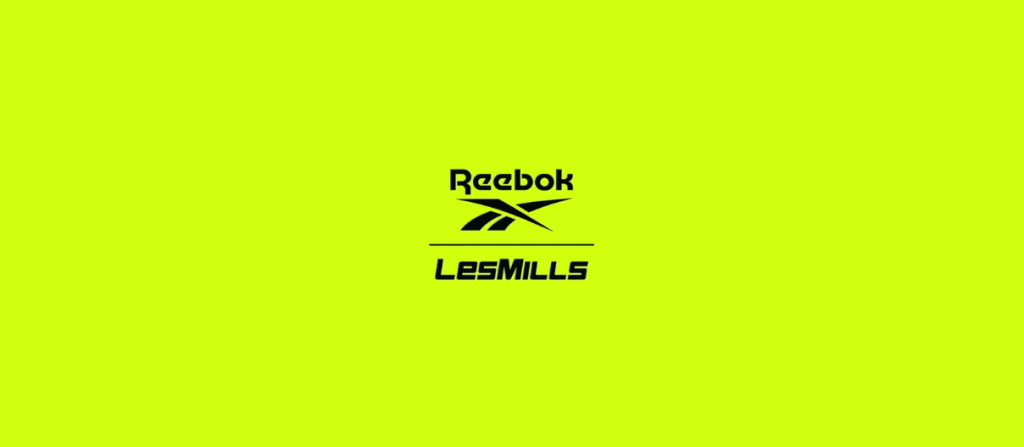 Maak je outfit compleet met Reebok. Kijk voor meer informatie op: https://www.reebok.nl/
De volgende collecties zijn te vinden:
Q&A + Contacteer Ons
Heb jij aan- of opmerkingen, vragen, suggesties, tips of wil je zomaar iets kwijt? Neem dan even een kijkje op onze Veelgestelde vragen pagina (FAQ). Wellicht staat daar jouw vraag of aan- en/of opmerking wel tussen? Staat deze er niet bij dan kan je altijd contact met ons opnemen.
Wij lezen graag je mail.
Belangrijk om te weten
Let op, vanaf 23 december 2021 t/m 2 januari 2022 zijn we beperkt bereikbaar via e-mail. Het kan iets langer duren voordat jij antwoord hebt op je e-mail.

BODYCOMBATNLBE team wenst je alvast fijne kerstdagen en een gezond, sportief en voorspoedig nieuwjaar!
Wat zijn jouw tips & tops aan ons?
Bedankt voor je feedback!