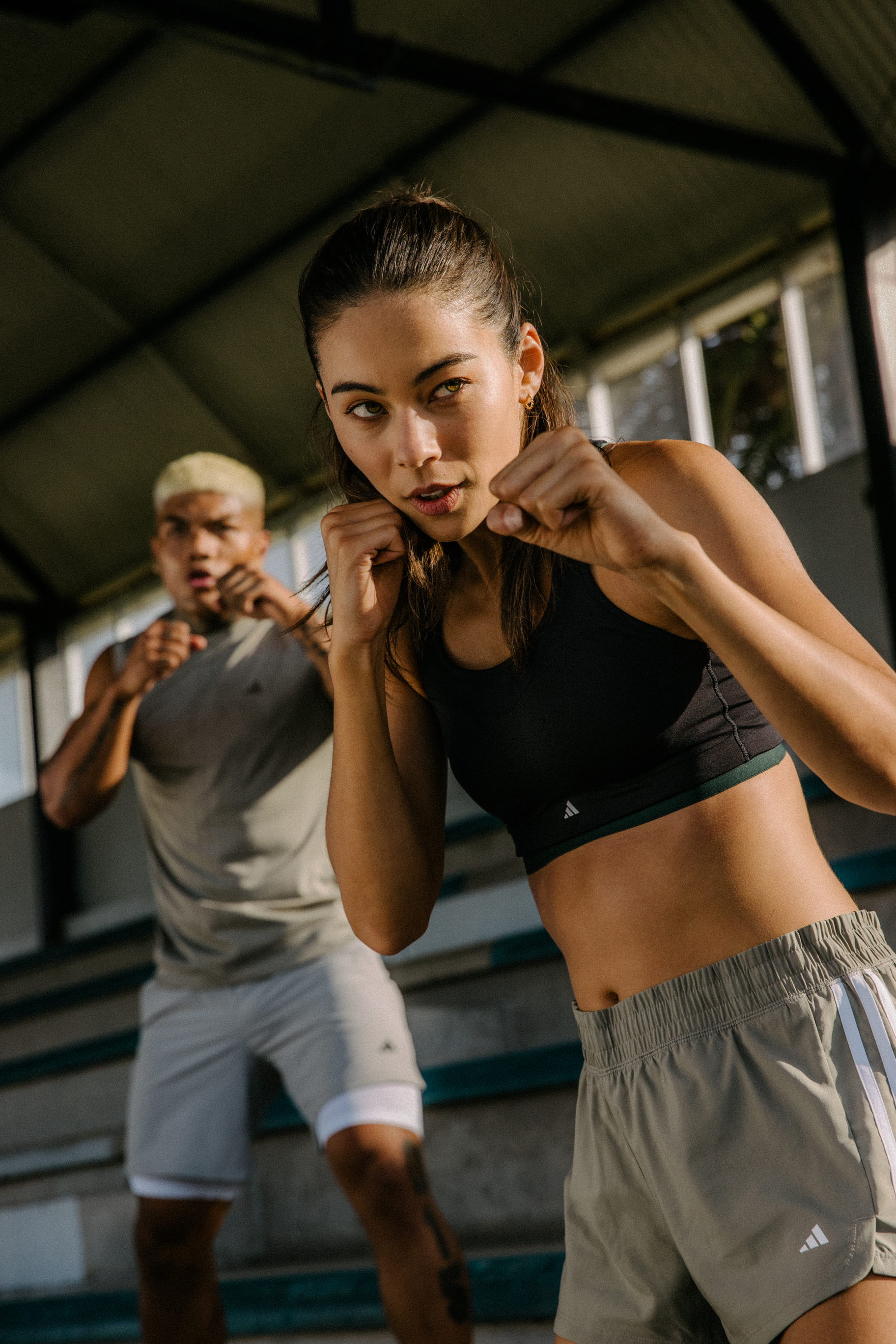 Onze fanpage is vernieuwd.
Algemeen
We zijn weer ´online´ na 24 uur niet bereikbaar te zijn geweest. Sinds 18 september 2023 zijn we op de achtergrond druk bezig geweest met omzetten van alle pagina´s naar de nieuwe Blokkeneditor (Block Editor / Gutenberg Editor).
Nu kunnen we het goede nieuws vertellen dat alle pagina´s nu dus zijn omgezet en hoeven we niet te wachten op Q4-23 November/December Update (staat gepland in december 2023).
Soms kan er wel iets misgaan met het omzetten en opnieuw bouwen van de pagina´s. Wij zullen dit oplossen door kleine aanpassingen te doen, maar we maken hier geen speciale updatebericht van dat een of meerdere pagina´s zijn aangepast.
Wat is er aangepast en nieuw?
Op alle pagina´s vind je snelle navigeerknoppen zodat jij gemakkelijk en snel kunt navigeren naar het juiste onderdeel op de pagina. Dit maakt het bezoeken hopelijk wat meer overzichtelijker en duidelijker. Alle pagina´s zijn opnieuw opgebouwd met informatie en inhoud.
Overzicht van vernieuwde Site Map pagina´s.
Site-map pagina´s is eigenlijk een overzicht wat onder de submenu-mega te vinden is. Dit zijn de volgende site map pagina´s die dienen als overzicht (dus Site Map):
Weet meer: ook standalone pagina´s hebben navigeerknoppen boven in de header en onderaan, zoals op een Tracklist-pagina.
En zo zijn er meer (standalone) pagina´s vernieuwd en verbeterd. Neem gerust eens een kijkje op alle pagina´s. Zo heeft elke Tracklist-pagina een navigeerknop boven in de header en onderaan boven de Tips & Tops functionaliteit, zodat je ook gemakkelijker vooruit kan naar de volgende pagina en zo ook weer terug. Super handig! 🙂
Tips & Tops functionaliteit
Onder aan elke pagina of bericht (artikel) is nu voorzien van een ¨Tips & Tops¨ functionaliteit om feedback te geven; je kan hier ongeacht het icoontje (het duimpje omhoog of omlaag) wat jij aanklikt om jouw feedback doorgeven aan ons. In ons backend systeem van de website kunnen wij alleen jouw feedback lezen en stapsgewijs verbeteringen doorvoeren. De functionaliteit is onderaan op elk pagina en bericht te vinden.
Goed om te weten is dat jouw feedback volledig anoniem is en is niet herleidbaar naar jou als persoon.
Vragen of opmerkingen: Tips & Tops
Heb jij aan ons vragen of opmerkingen? Wist je dat wij ook een de meest en veelgestelde vragen te lezen zijn in onze speciale en handige FAQ? Staat je vraag en antwoord er niet tussen, maak dan gebruik van ons contactformulier.
Wij doen altijd ons best om jouw mail zo snel mogelijk te behandelen en te beantwoorden.
Wat zijn jouw tips & tops aan ons?
Bedankt voor je feedback!