Algemeen
Door de recente versoepelingen door de kabinet en steeds dalende lijn, was het op 19 mei een geweldig en mooi nieuws. En toen werd/wordt het hopelijk alleen maar beter! Inderdaad, we blijven hopen.
De sportscholen zijn (weer) geopend en we (als sportfanaten) mogen weer binnen sporten en (Les Mills) groepslessen volgen en onze gezamenlijke passie voor bewegen en fitness delen en motiveren met elkaar, en Les Mills groepslessen voortzetten!
Wij wensen iedereen (zelfstandige sportschoolhouders en sporters) heel veel sportplezier!
Een goede, gezonde levensstijl;  voldoende bewegen en goed + gezond eten maakt je fitter en sterker – het is daarom ook essentieel.
We hopen ook dat de sportbranche ook als essentieel wordt gezien door het (nieuwe) kabinet/overheid.
Komende tijd wordt het hopelijk en zeker beter. Samen kunnen we dit doen.
Juni Update / Summer Edition – Q2-2021
De twee Les Mills Kwartaalworkshops (online en live) zijn geweest en daarom updaten wij de website met nieuw promotie materiaal en de Tracklists en Trailers. Hieronder een enkele opsomming wat voor update we uitgevoerd hebben aan onze fanwebsite.
Toegevoegd
Fastest Way Back / Back in Shape (May/June 2021 Campaign) promotie materiaal her en der op onze website te vinden, denk aan filmpjes en nieuwe afbeeldingen.
BODYCOMBAT Release 87 (Q2-2021) : Bekijk hier
BODYCOMBAT 87 Trailer en Les Mills Trailer (Q2-2021): Bekijk hier
Aangepast
Become a Les Mills BODYCOMBAT Instructor/nieuwe data toegevoegd + locatie: Bekijk hier
Kwartaaldata+programma van Q2-2021 weggehaald. Q3-2021 data+programma omstreeks midden augustus/begin september 2021.
Verwijderd
Les Mills National Trainer Audition 2021. Reden: Inschrijving is gesloten. Deelnemers worden benaderd door Les Mills NLBE HQ.
Maak je Reebok x Les Mills gear compleet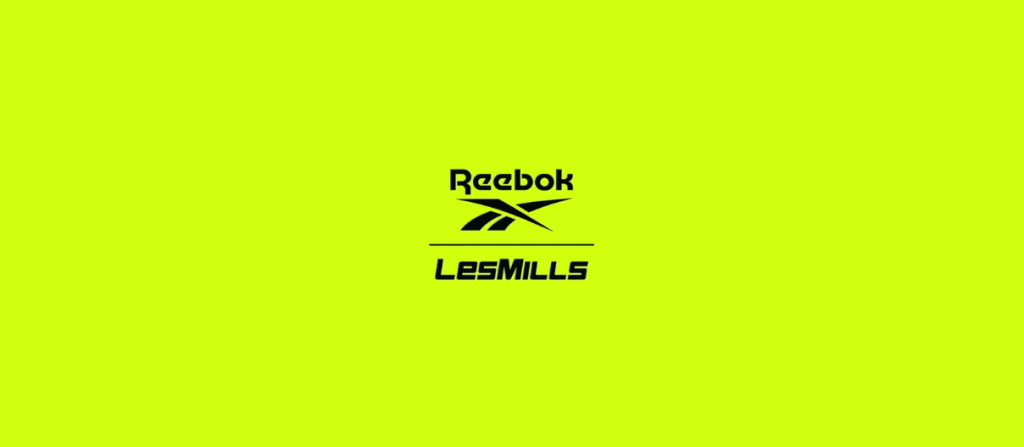 Maak je outfit compleet met Reebok. Kijk voor meer informatie op: https://www.reebok.nl/
De volgende collecties zijn te vinden:
Tussentijds Update & Augustus Update (Q3-2021)
We zullen in de zomer – als het nodig is – aan onze fanwebsite updaten met en van nieuwe informatie en we zullen dit voorzien van een verkorte nieuwsbericht + een samenvatting welke pagina´s zijn bijgewerkt.
De Grote Update, ook wel de Augustus Update Q3 zal plaatsvinden na de kwartaalworkshops voor Q3-2021. De Tracklist en Trailers voor Q3 zal na de kwartaalworkshops online worden geplaatst.
Contacteer Ons
Heb jij aan- of opmerkingen, vragen, suggesties, tips of wil je zomaar iets kwijt? Neem dan even een kijkje op onze Veelgestelde vragen pagina (FAQ). Wellicht staat daar jouw vraag of aan- en/of opmerking wel tussen? Staat deze er niet bij dan kan je altijd contact met ons opnemen.  Wij lezen graag je mail.
Het BODY-COMBAT.NL wenst jou een hele fijne goede zomer!
Wat zijn jouw tips & tops aan ons?
Bedankt voor je feedback!